Customer Journey Series:
Jayden Tucker – The Road to Paperless
Living in an area of extreme weather is just a reality for Jayden. He was hoping to not be tested but the climate did not cooperate so he was faced with harsh realities.
This is a composite customer based on several real-life Rosemark clients to show you how Shoshana Technologies and its customers interact.
It's always been a thing to be on the lookout for tornadoes in this corridor of the midwest. It's second nature to everyone in those parts. Jayden loves his home town and the surrounding area though. He and his family live in the suburbs of a typical-sized city and he is close to the Arkansas Hills. There he can hike, climb, hunt and fish. 
He was at home with his family that weekend when the tornado came through. They had no basement so when they heard the tornado siren they headed to their underground shelter. Most households in the area had either shelters or basements.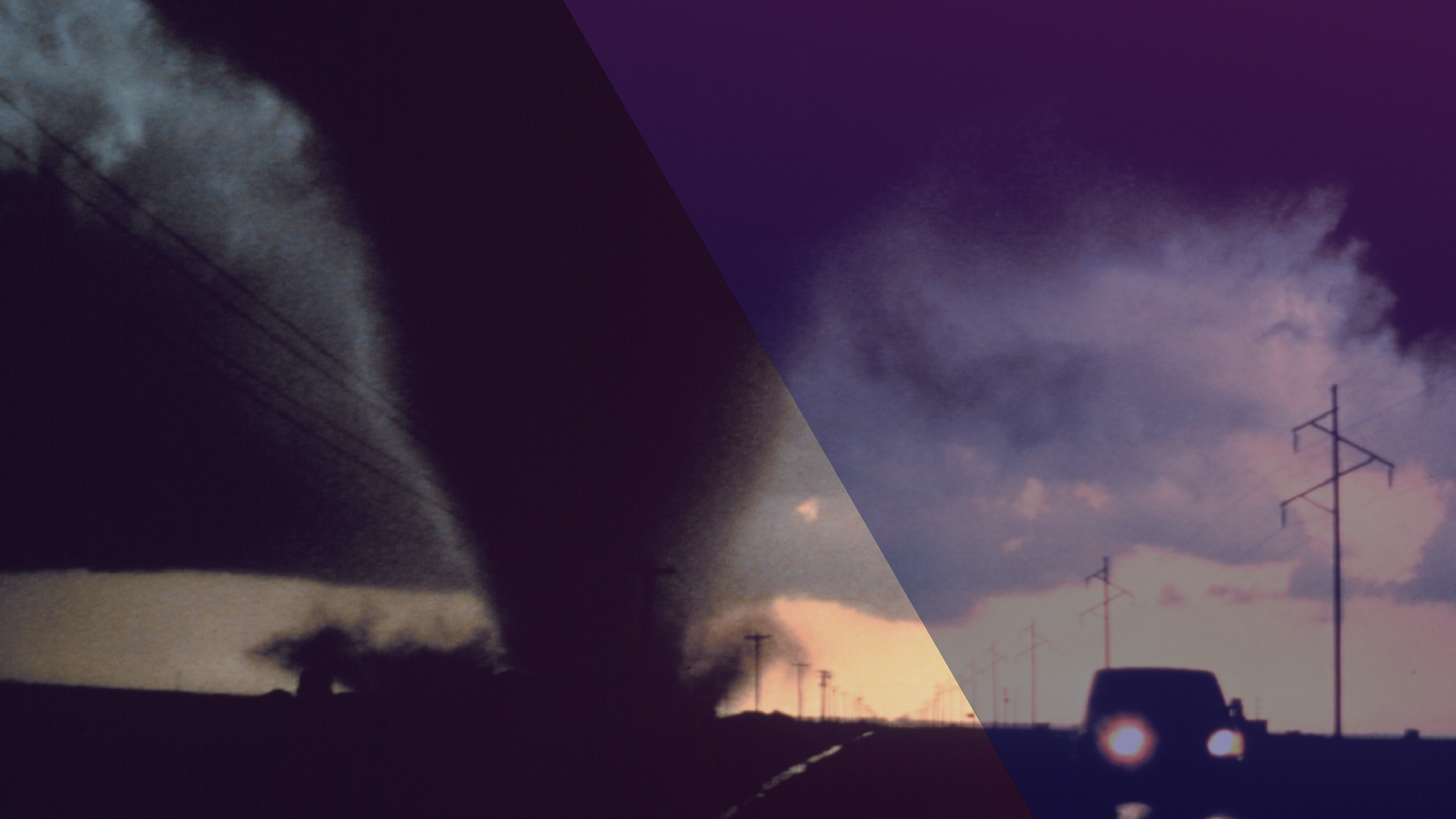 ffAs Jayden and his family rushed to get into the shelter they could see a massive tornado coming in their direction. They hoped that people would be safe and prayed together for comfort. They could hear the sound of the tornado overhead and were surprised that it really did sound like a freight train. It was really scary. It seemed like hours in the shelter but they knew it had only been a few minutes before it was over.
As the sound of the tornado died down and the sirens faded, they knew it was safe to come out. Debris fell to the ground as they pushed open the shelter door. The first thing they saw was their house missing its roof. It wasn't dislodged or on the ground nearby. It was just gone. Their neighbors had sustained a variety of damage ranging from total devastation of home and property to minor damage. All local infrastructure was impacted by the storm. 
After making sure that his family was safe in good hands, he focused on his business. The devastation had leveled a big section of town, the part of town where his home care agency stood. Now, with a clear view and a sinking feeling he saw the building that once housed his bread and butter and the livelihood for over 60 caregivers, was flattened and barely recognizable. His brick and mortar was gone.
His brick and mortar was gone.
 He didn't have much time to grieve, he had clients to take care of and caregivers to check up on. So Jayden made way to his local church. It was in a section of town that was not impacted by the tornado. In the church basement is where he would have to run his home care agency. He was thankful that he had chosen Rosemark as his business critical cloud-based software. He turned on his laptop and there it was (big sigh of relief), all of the data at a his fingertips.
There were some big limitations to getting payroll done though, because he had been using paper timesheets. Many of them had not been entered into any system yet, they had been blown away by the tornado winds and were essentially lost with the loss of the building. Hindsight made him want to kick himself that he had not taken advantage of the payroll tools in Rosemark. It was so disappointing being unable to get payroll out to all of his caregivers in a timely manner given the condition of the region's infrastructure and finding that many of his staff were also negatively affected. 
Jayden was very thankful for the data that he could he could get  though. It was helping him  put the pieces together. The Rosemark team was also on alert for any questions Jayden came up with.
Jayden had not used any type of Electronic Visit Verification (EVV) even though it was highly recommended to him by the Shoshana Marketing team and the Customer Care team. He decided not to use telephony or the Rosemark Caregiver Mobile App. With only 37 caregivers at the time and a very regional territory, he really thought he didn't need it. Now rethinking it, with weather conditions increasingly dicey and a growing workforce, having everything automated seemed to be a no-brainer. 
But, he had real world concerns:
Not all of his caregivers had smartphones or good enough smartphones. 

The location of his rural clients did not have good enough cell coverage to enable smartphone logins, logouts or task recording by his caregivers.
Luckily, Rosemark's comprehensive EVV gave him certainty that all situations would be covered in the future. He could mix and match telephony and the Caregiver Mobile App for any given situation. In the case of no smart phones, the caregiver would use the client phone to clock in/out and record tasks or messages to the office. Same for the rural clients with no cellular coverage, any caregiver could use telephony for a given client and the mobile app on their smartphone for another.
He was thankful that he had chosen Rosemark as his business critical cloud-based software.
He thought he ran a pretty tight ship, but after using the mobile app at his agency for a couple weeks he was illuminated to how his caregivers work. It was apparent that caregivers were a little loose with arriving to and leaving shifts, and those habits were not the culture he thought he had cultivated concerning client care. With the added visibility he gained using the mobile app he was able to change these bad habits so that his agency was now more in line with the values and the culture he wanted to exemplify.
Jayden was happy to be getting these features and more with the use of the Caregiver Mobile App:
Shift details

Shift Offers

Ability to accept or refuse shifts

Clock in and out

Alert to notify staff and caregiver of late shift or early clock outs

Care Plan Checklist

Task recording and signatures

Agency Announcements

Leave voice messages for staff regarding

Client care

Work schedules, etc.

Reports that the office staff get

Assignment timesheet 

Task completion report

Change of Conditions

Caregiver Engagement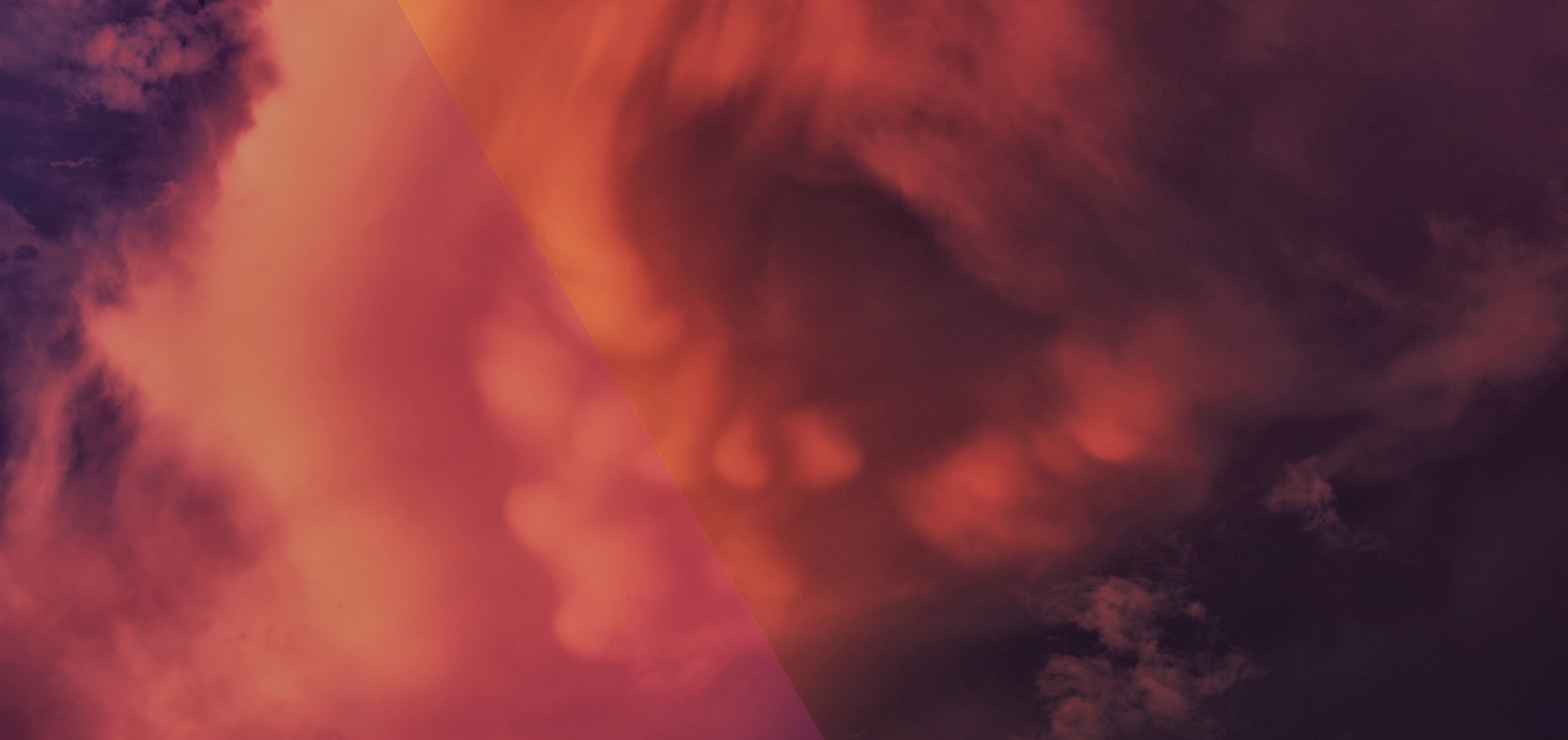 We would like to end the story there but a few years later the unimaginable happened. After a series of freak thunderstorms that dropped several inches of rain, the Au Sable River overflowed its banks. Many of his clients were evacuated from their homes to shelters and other relatives. All of his computers got submerged in the flood.
Because all of Jayden's data was up to date and on the cloud servers of Rosemark and he had been fully digital by using the Rosemark Caregiver Mobile App, he was able to go buy a new computer, start it up and get to his data within hours. For this disaster, he was able to easily change addresses and mobilize his caregivers. He dispatched them to where they were needed without much of a glitch by using Rosemarks' mapping feature to reassign to the current care locations. 
This time, being completely paperless with Rosemark's mobile and digital capabilities, Jayden was able to get payroll and billing out on time. While the flood was a huge hardship for the entire community, his employees were able to handle client care with expertise and efficiency, thereby minimizing the effects of the flooding to their staff and clients. 
To get more peace of mind on a day to day basis take your home care digitally on the cloud, Please reach out to us and we will explore the possibilities with you.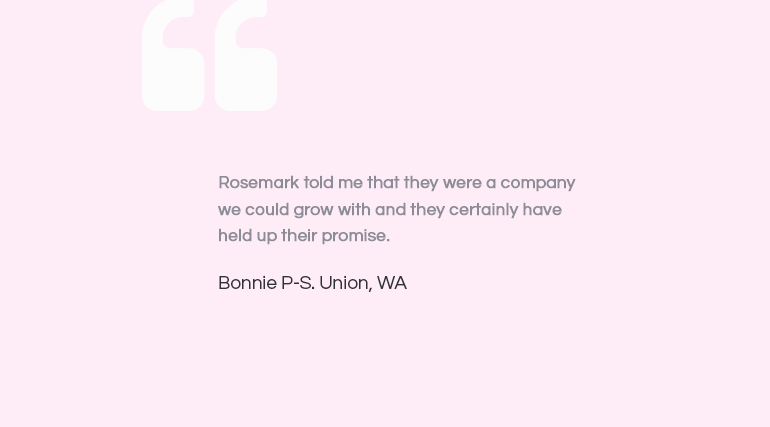 We hope you found the Jayden Tucker journey eye-opening and remind you that this is a composite customer based on several real-life Rosemark clients to show you how Shoshana Technologies and its customers interact. If you are interested in speaking to one or more or our customers that fit this basic profile, please let us know and we will facilitate a connection.
Being completely paperless with Rosemark's mobile and digital capabilities, Jayden was able to get payroll and billing out on time.