Your Partner in PeopleCare
A Home Care Management Software System
The Rosemark System is a multi-faceted resource dedicated to one overarching goal: helping home care businesses like yours thrive.
Your Partner in PeopleCare
A Home Care Management Software System
The Rosemark System is a multi-faceted resource dedicated to one overarching goal: helping home care businesses like yours thrive.
The Rosemark System is not just home care software, it's powered by the people of Shoshana Technologies. Our team is a cross section of thought leaders in the home care industry and experts of customer support within this uniquely challenging industry. Our people know your world.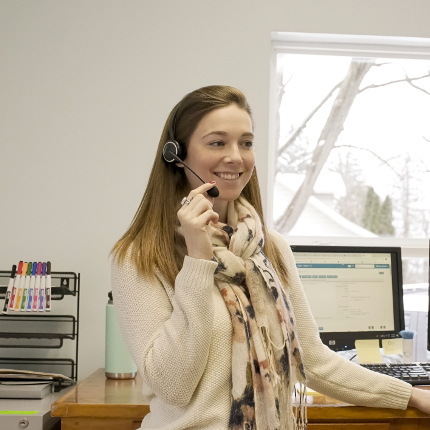 Anytime, Anywhere
Made for the desktop, web, & mobile, Rosemark home care technology includes all the tools you need to take command of client care, stay informed of developments in the field, & respond to urgent situations – all in real time and supported by an outstanding team of customer care specialists who work with you and your team directly.
Get Started (A) system that is excellent for our employees to use. Helps with payroll, less paperwork, less phone calls.
Rosemark delighted me with its ability to work seamlessly, with instant access to scheduling and care management needs for our Clients and Care Partners. I could see the value in the format of the system, the ability to customize our Rosemark experience to our company needs, and most of all in the interactions that VHCP owners had with Rosemark staff.
The people at Shoshana Technologies are very receptive to suggestions and implementing user requests. I have been using Rosemark Home Care Management System since 2005 and within that time I can only recall 2 hours (total over 10 years) that the system was down. That makes their up time 99.9999%. Needless to say, the reliability of Rosemark is just outstanding.
Rosemark has been crucial in helping our business keep up with our growth, it has become an essential component to our day to day business activities. The scheduling tools are incredibly easy to learn and use. The countless features in Rosemark are nice but the core functions make it very practical. Rosemark separates themselves from the crowd with their exceptional customer service. Every time I have a question, I call their number and instantly talk to someone that is knowledgeable and capable of helping me. Not a single time have I called Rosemark for assistance and have been let down.
Switching to Rosemark was the best business decision we have made! Their unparalleled customer service and user-friendly software makes them a real pleasure to work with. We couldn't be more satisfied.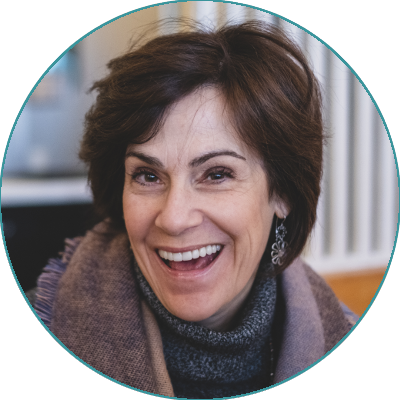 Hana finally made the decision to use EVV (Electronic Visit Verification) to help with visibility in her agency. What she also got was a brilliant way to prove great care and reporting to other lucrative payer sources.
read more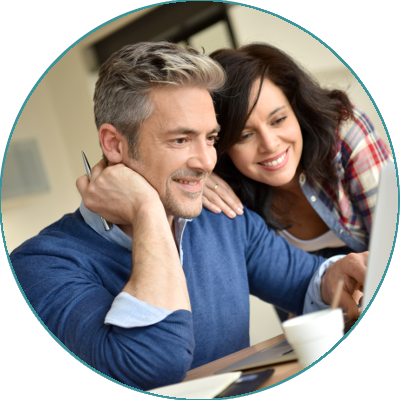 The Coffeys were starting to realize that there was a lot that they didn't know about running a business. However, they did learn where help was to move their business forward.
read more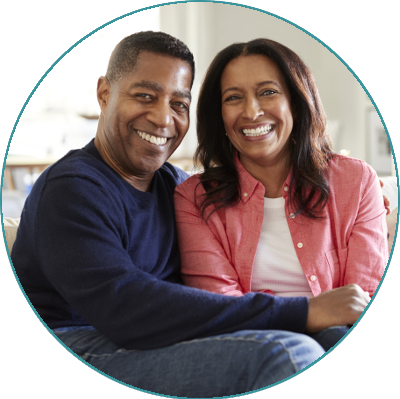 The Braveheart's felt stuck with their home care software provider. After talking with the Rosemark team, they realized that all client, caregiver and referral sources demographics, and so much more could be moved into Rosemark. read more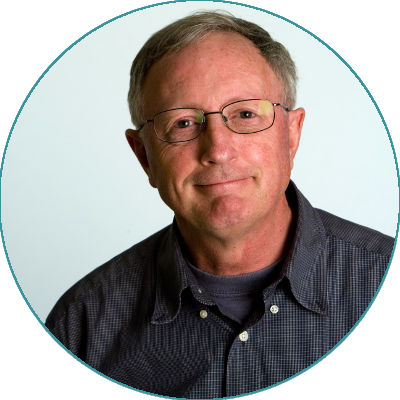 Disaster struck, and wiped out his brick and mortar home care office. Making his way to his local church basement, Jayden Tucker was thankful that he had chosen Rosemark as his business critical cloud-based software.
read more