Why Choose Rosemark

Next Level Customer Care
You have many choices for home care software solutions. Choose Rosemark if your priority is selecting a system that is intuitive and easy to use, backed by a team that is accessible and focused on your specific business needs. Contact us online or call us today at (734) 436-2631 to learn more.
Selecting a home care management system that is intuitive, easy to use, and backed by an always-accessible customer service team allows you to keep your primary focus on caring for your clients and running your agency well.
Choose Rosemark to accomplish all of these things and more.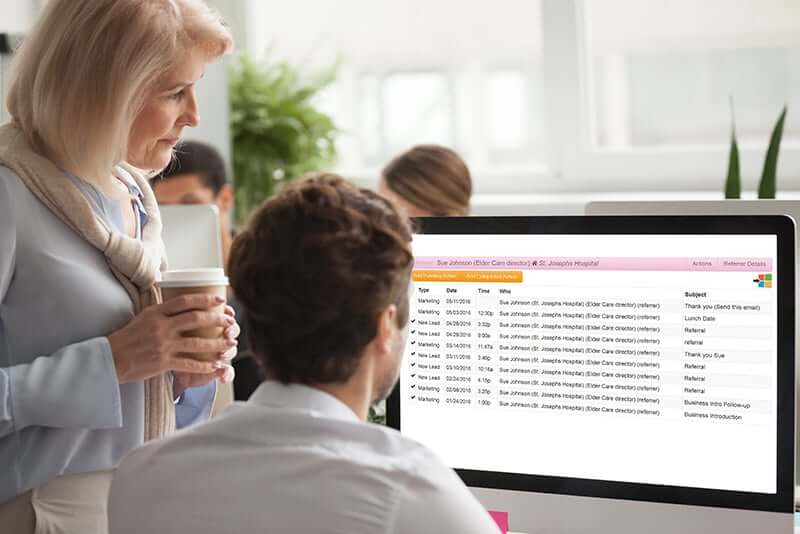 We are proud to have set the gold standard in the industry with our next level customer service and strategic consultation designed to ensure you are maximizing your ROI.
From the onboarding process that integrates our home care agency software with your business operations and fully trains your staff, to ongoing support and long-term strategy, our team of experienced customer care reps is your ally in success, enabling you to streamline efficiencies and maximize care.
At Rosemark, our next level customer care includes:
A dedicated and proactive customer service representative who gets to know the agency, its staff, its business and the agency's needs and goals.
One-on-one technical support with immediate access to the full staff through phone or email. Rosemark is on call 24/7.
Timetables for regular check-in and performance evaluations, ensuring that your agency is getting the most value from the system and using it to its full capacity.
A monthly customer advisory group so that agencies can share information, best practices, and the ways the Rosemark System is helping them run more efficiently.
Your business is all about caring for people, and so is ours. At Rosemark, we work to help you, your organization, and your employees be as successful and effective as possible by combining our expertise, knowledge, and leading-edge home care software solutions with exemplary customer service. Contact us online or call us today at (734) 926-4545. to learn more.
Secure Communication
and Data Transfer
Utilizing technology to record information about client care is vital in today's world.
Rosemark is backed by 30 years of healthcare and home care experience and innovation, and our cloud-based technology moves data reliably, fluidly and securely between all of the constituents of care – your care team, office staff, payors, clients and family members.
At Rosemark, secure communication, data transfer and compliance are fundamental priorities and include:
A dedicated, exclusively Rosemark-owned server with a track record of zero server outages or breaks in services for Rosemark clients.
Server security with physical site security, 24/7/365 monitoring, restricted access control, redundant HVAC, full firewall, power and fire protection.
Secure Shell (SSH) password protection – each Rosemark account database is entirely separate from all others and does not provide/allow access to any other account.
Data encryption – SSL RSA with RC4 128-bit SHA encryption.
Complete HIPAA compliance.
Routine backups – database transactions are mirrored in real-time to at least three other production servers. This transaction-by-transaction redundancy essentially eliminates the possibility of data loss.
Take command of security by partnering with Rosemark. As an industry leader, we offer streamlined, innovative, secure, cloud-based technology to help home care businesses increase efficiencies and improve client care outcomes. Contact us online or call us today at (734) 926-4545. to learn more.
The Rosemark System was launched in 2002 by Shoshana Technologies, designers of health care software solutions used to manage critical scheduling needs for hospital system surgical units.
As a software company serving the healthcare industry, we understand that when dealing with people's lives, it's critical to get it right.
As Shoshana Technologies moved into the home care industry, the Rosemark System evolved out of the need to deploy caregivers for one of the largest national home care companies.
Rosemark has grown to now serve home care providers across the United States and Canada, helping them to run their business operations with efficiency while delivering high-quality, reliable home care services.
What Does Our Name Mean?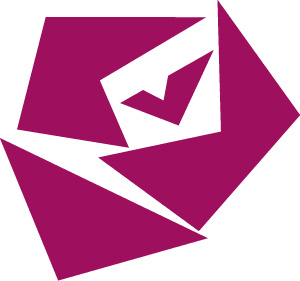 The rose has long been known as a symbol – or mark – of exceptional quality, enduring commitment, and remarkable care. The Rosemark name assures home care providers that they have selected the best in home care software.
As our customer, we are committed to ensuring that you receive unparalleled service and a product that meets your unique needs, helping you to provide the same level of excellence to your clients as you receive from Rosemark.
Our Core Beliefs
People come first. We are committed to helping people who run high-quality home care businesses better care for the people they serve, and expand their businesses to serve more individuals and families.
We believe technology should not get in the way of operations. Instead, it should make the way clearer and faster so providers can serve more clients, and people can get more done.
We believe in the future of home care, and we are committed to the highest quality software solutions that increase efficiencies, improve care outcomes, and lower costs.
We are hands-on partners to our hard-working home care clients, working diligently to create successful integrations with their other business systems, and offering operational support and strategic consultation to help them stay ahead of industry challenges and grow.
Communication is paramount. We are high-touch, attentive, and responsive, always making sure our customers' goals are solidly understood and that we can deliver the right solutions.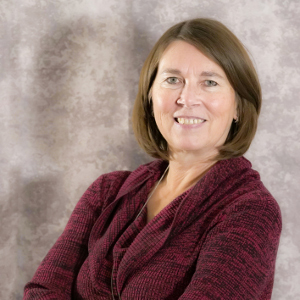 Linda Teaman
Owner, Consultant
With a commitment to helping home care agencies succeed and an emphasis on caring for people, Linda provides business and marketing coaching to Rosemark customers. Working in the home health care industry since 2005, Linda is knowledgeable about the opportunities and challenges facing Rosemark customers, and she draws upon her experience both in-home care and as an educator to provide support and guidance.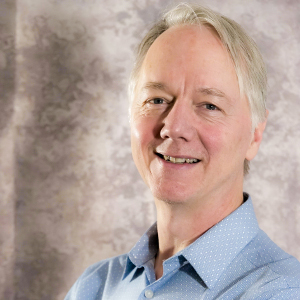 Tom Voiles
Owner, President
With more than 25 years of experience in home care technology and operations, Tom has worked with hundreds of home care agencies to develop systems to maximize efficiencies through the adoption of user-friendly technology. As a longtime advocate for home care, Tom understands the importance of building personal relationships and utilizing technology to make creative and innovative care possible.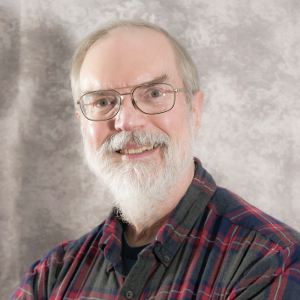 Bill Dargel
Owner, Chief Technology Architect
As the powerhouse and chief architect behind Rosemark's reliable suite of software solutions, Bill has decades of experience developing a myriad of technologies. Prior to joining the Rosemark team, Bill led projects at the University of Michigan Hospital and Kelly Assisted Living Services, and throughout his career, he has given generously of his knowledge and time, helping many young engineers get their start in the technical world. Bill is a big fan of Agile programming and helps keep Rosemark on the cutting edge, responding to changing industry needs.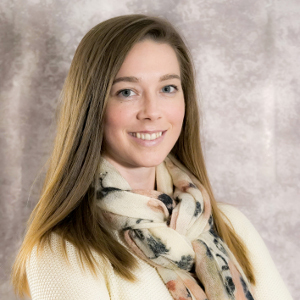 Paige Stupica
Finance Manager
As a lover of numbers and spreadsheets, Paige combines her knowledge of these subjects with an expertise in QuickBooks to function as a resource for both the Shoshana team and our Rosemark customers.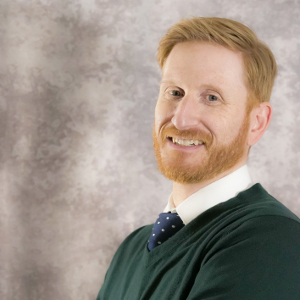 Kevin Lantzy
Sales & Marketing
Kevin has worked at Shoshana Technologies since 2014, wearing a variety of hats. Currently, Kevin works in the marketing department, producing content that is designed to help home care agencies solve some of their most common day-to-day challenges.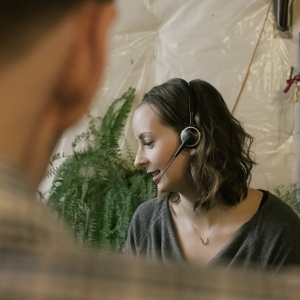 Robin Tuck
Product Owner
A seasoned veteran at Shoshana Technologies, Robin is passionate about working with customers and offering next-level customer care, support, and assistance. Known as the "King of Support," helping customers problem-solve is Robin's favorite part of the day. With a bachelor's degree in Art and Design from the University of Michigan, she uses creativity to help customers achieve their goals using Rosemark's powerful software.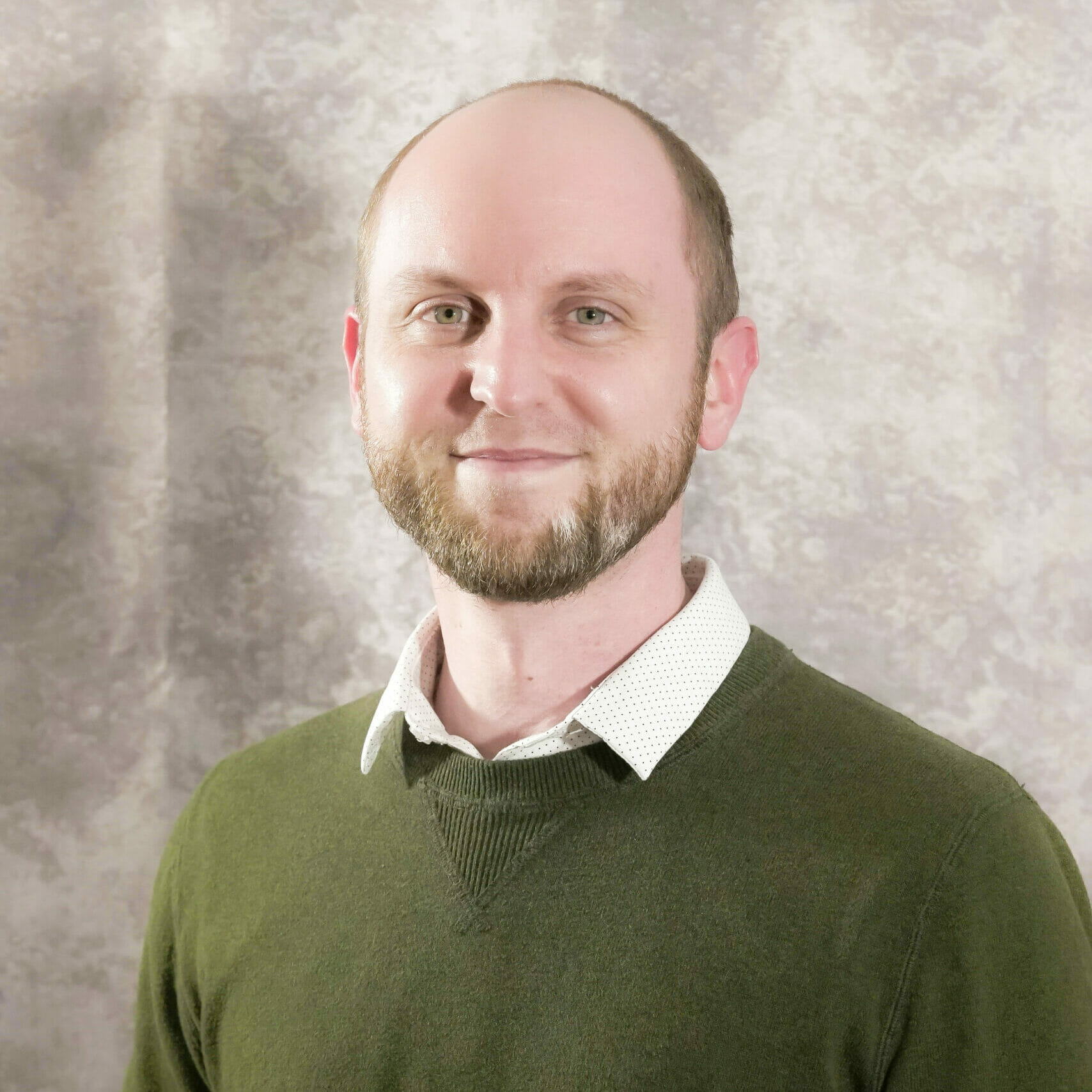 David Goldwyn
Customer Care LMA
With nearly 20 years in customer service and support roles, David loves to help customers find solutions to their problems. Partnering with our clients is what he loves most about the job. His experience, combined with his passion for helping others succeed, fosters an atmosphere that encourages learning and growth. Adept at leveraging existing skillsets, he takes pride in helping our partners establish great routines and problem-solve the toughest issues. No matter how complicated the issue might be, David likes nothing better than finding the answer.
Reach out to us today at (734) 436-2631 to schedule a free, no-obligation consultation and demo of our home care software solutions and learn more about how Rosemark is Your Partner in People Care.