Are you a home care business owner looking to expand and thrive in a competitive market? If so, you might be wondering whether you should hire a marketer to help you achieve your growth goals. The answer, in a word, is yes. In this post, we'll explore why bringing a skilled marketer on board is crucial for the success of your home care business.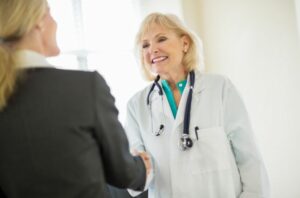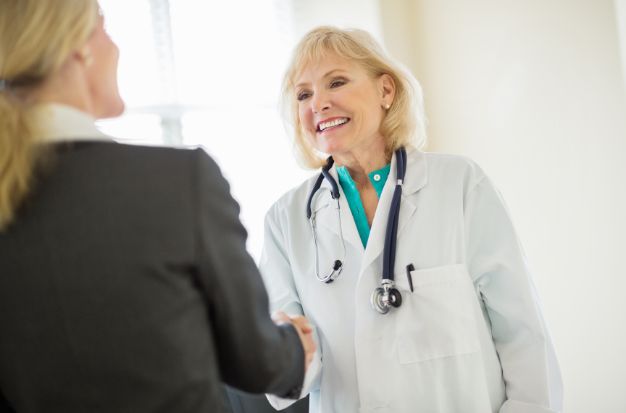 The Power of Referrals in the Home Care Industry
One of the key factors that make hiring a marketer essential for your home care business is the industry's heavy reliance on referrals. In fact, a staggering 80% of revenue in the home care sector is initiated by referrals from healthcare professionals. These professionals include doctors, nurses, social workers, and other experts who interact with seniors regularly.
 The Missed Opportunity Without a B2B Approach
Unless your home care business operates on a robust business-to-business (B2B) model where you actively engage with these healthcare professionals, you might be missing out on a significant piece of the market opportunity. Many seniors and their families turn to healthcare providers for recommendations and guidance when it comes to choosing a home care service. Without a well-established B2B strategy, you risk not being on their radar.
Building a Referral Pipeline
Building and maintaining a steady stream of warm referrals is critical for the growth of your home care business. Healthcare professionals need to trust and have confidence in your services to refer their patients or clients to you. This trust doesn't happen overnight and often requires a dedicated effort to establish and nurture relationships with these key referrers.
The Role of a Marketer
This is where a skilled marketer comes into play. They can develop relationships, provide valuable information about your services, and position your home care business as the "go-to" choice for referrals.
Take the Leap
Hiring a marketer is not just a wise investment but a necessity for your home care business. With the majority of revenue in the industry stemming from referrals, a well-executed marketing strategy that focuses on engaging healthcare professionals is crucial. By doing so, you'll tap into a substantial market opportunity and build a steady stream of warm referrals that will drive the growth and success of your home care business.
To learn more about the 52 Weeks turnkey B2B Marketing System, click on the QR code below to schedule a 10-minute introduction call.