As a provider of business management software for nearly three decades, we've worked with all kinds of home care agencies – big and small, new and established. Our tools are flexible and can work well for most any home care business. But today we thought we would take a look at the advantages the Rosemark System brings to a large home care agency.
Agency Growth = More Challenges
Most home care agencies we work with have established growth as a goal and that's an excellent mindset to have. But as your business grows, the challenges you face can increase as well, right? As you take on new clients and staff, you may find that any issues you have with even just one part of your business operations can be magnified. Pretty soon, what may be a manageable issue as a smaller agency can turn into a big problem as your agency gets larger.
So what are some of those challenges that larger agencies typically run into and how does the Rosemark System manage them? Let's take a look.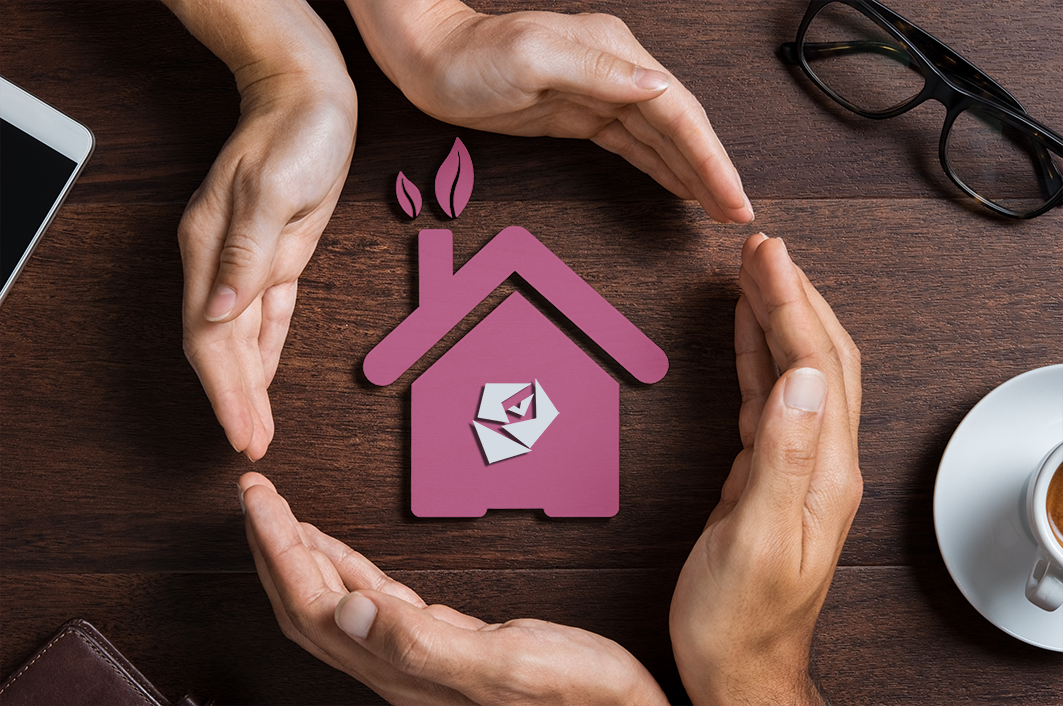 #1 – Cost for a Large Home Care Agency
Cost is a big issue for any business and something that can make or break a customer's satisfaction with their software system. Especially as an agency grows larger and costs increase, it can become an issue that can't be ignored.
Pricing for the Rosemark System is structured so customers are charged only for the actual number of hours of care provided – not for the total number of clients served. Many large agencies find this structure works really well because they pay only for what they use of the system.
For example, if an agency has a large number of clients but those clients all require only a few hours of care per day or per week, the business is charged for only the number of hours they were actually providing care, not simply a flat rate per client. This concept works especially well for large agencies providing Medicaid services because, while they may have a large number of clients, these clients tend to  have fewer scheduled hours of care per week.
#2 – Real-Time Connection to Caregivers & Information from the Field
Staying abreast of everything that is happening with caregivers and clients in real-time and managing business tasks with remote workers can be a big challenge for many agencies. Fortunately, Rosemark's Caregiver Mobile App (CMA) was created to do just that.
The CMA packages everything caregivers need to exchange information with their home office and to complete daily shift tasks into one user-friendly app accessed via a smartphone or other mobile device. It also gives agency owners and staff a real-time window into remote field operations so they can monitor where caregivers are in real-time as well as the state of client health and well-being.
The CMA technology is also intuitive and presented in a familiar format for caregivers so training time is minimal and tasks that may otherwise be viewed as headaches are accomplished quickly and easily.
Key features of the CMA include:
GPS-enabled clock-in/out capability (Satisfies Electronic Visit Verification requirements)
Access to client care plans and shift information
Capture of both caregiver and client electronic signatures
Shift offers
Change in condition reporting
Agency communication tools
Our customers tell us that use of this app makes daily tasks for both caregivers and office staff simple and quick. It provides an easy-to-use but robust line of communication via which caregivers and staff can share information. Using the app also automates certain processes and allows for real-time completion of administrative tasks that saves everyone time and reduces errors with billing, payroll, and other daily operations.
#3 – Payroll Report Issues
When it comes to managing payroll, our larger customers love working with the Rosemark System because our reports capability is more robust and flexible than that of many of our competitors.
Many of our larger customers often work with a third party to manage payroll tasks because it takes a huge burden off internal office staff. However, it still requires the transfer of information and reports to an external payroll manager on a regular basis. If a software system isn't designed to easily handle these reports it creates a new problem and can cost your team a lot of time. Fortunately, the Rosemark System caregiver payroll software was developed with this in mind and producing reports is simple and quick.
Key payroll features and capabilities include:
Direct integration with Quickbooks for seamless payroll and updating of employee details
Automatic tracking and reporting of overtime, travel time, and mileage
Easy exporting of automatically-created payroll reports to third parties
 Want More Information on the Rosemark System?
The Rosemark System can work well for home care agencies of any size. These are just examples of a few of the reasons why larger agencies like the system. If you would like more information on how the Rosemark System may benefit your specific agency, contact us today to talk more about our caregiver management system. We would love to connect with you!