Authored by Shelle Womble – Home Care Sales and Operations Coach at corecubed.
When the Centers for Medicare & Medicaid Services (CMS) announced in 2018 that non-skilled in-home care services would be allowed as a supplemental benefit under Medicare Advantage plans, there was clear excitement in the home care industry. Now, just over a year after the announcement, we are beginning to better understand the opportunities this benefit may present for home care agencies.
What, exactly, is the non-skilled in-home care benefit offered by Medicare Advantage plans?
Medicare Advantage (MA) plans are bundled benefits and function similarly to an HMO or PPO. With original Medicare, hospital insurance (Part A) and medical insurance (Part B) are included in the benefit. If an individual wants to add prescription drug coverage, he/she needs to sign up for Part D. With MA, Parts A and B are bundled together and often include Part D, along with other supplemental benefits, outlined below. MA plans are offered by private, Medicare-approved health insurance companies. When individuals access a benefit from MA, Medicare pays the insurance company to cover those benefits. 
Beginning in 2019, MA plans can cover some long-term care expenditures and non-medical home care services for individuals who are chronically ill. Supplemental benefits may include: healthy food delivery, transportation, in-home non-skilled care, assistive devices, alternative medicine such as acupuncture, and more. Benefits are tailored to meet the needs of each individual.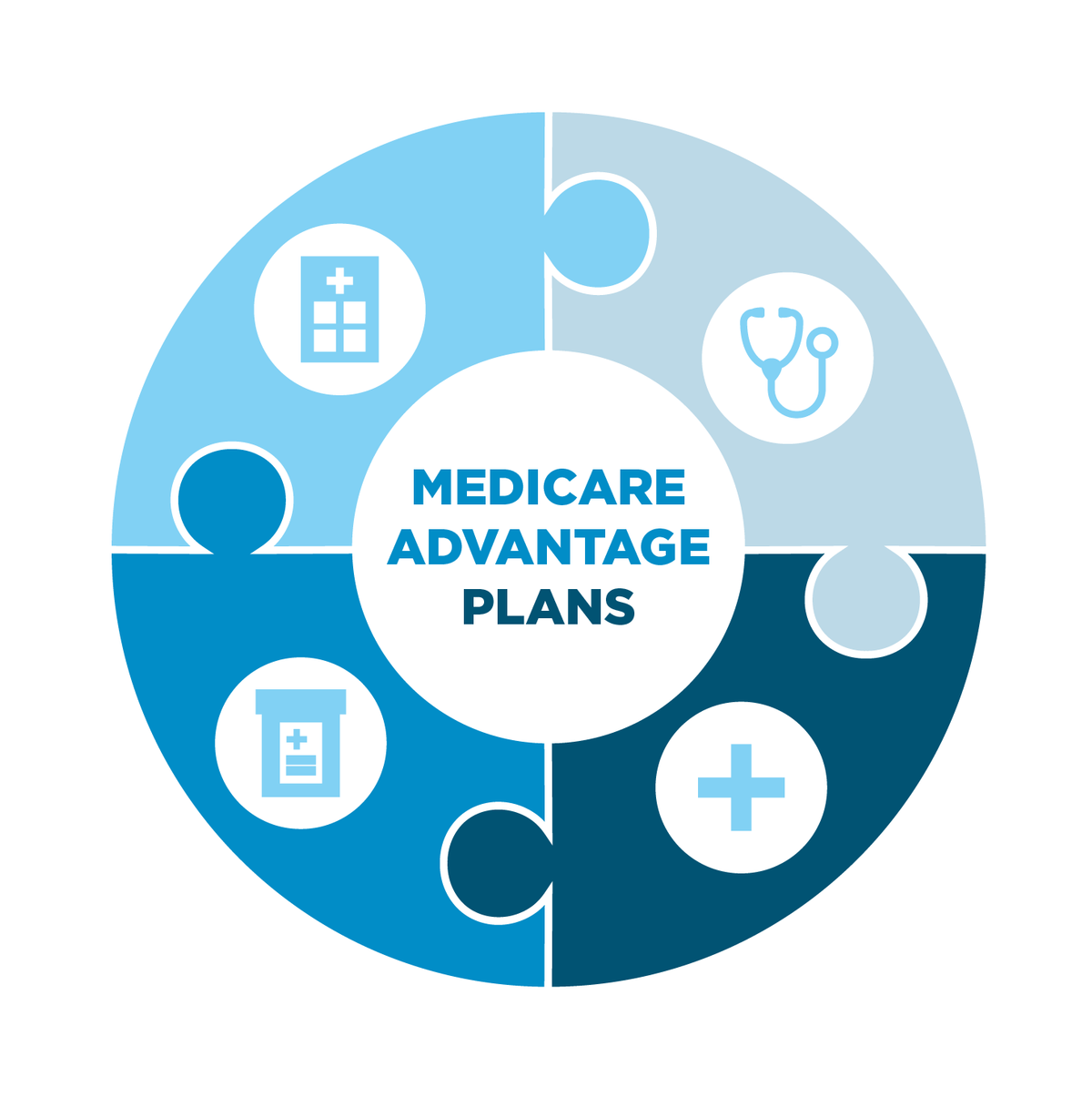 How can my agency take advantage of the new supplemental benefits offered in MA plans?
The first step is to familiarize yourself with the MA plans in your market. You can visit www.medicare.gov/find-a-plan for information about plans in your service area, and determine if the plans are local, regional or national. You do not need to be a Medicare provider agency to participate.
The next step is to approach insurers that provide MA plans, together with your healthcare partners (hospitals, physicians, etc.), and share information that shows improved outcomes. This should include information such as customer and employee satisfaction data, how your services prevent hospitalizations and ER visits, and how you help keep your shared clients compliant by providing  medication reminders, assistance with adhering to prescribed diets, help with keeping and getting to medical appointments, etc.
Non-medical home care agencies that have already started using electronic visit verification (EVV) and mobile app technology are well positioned to help manage risk for this patient population. Explain how your agency is leveraging technology for capturing assessment and care plan information, tracking and responding to change of condition data, making the most of client visits, and documenting the hiring and care provision process.
Think outside of the box to assess how your agency fits into the MA supplemental benefits.
For many people who will take advantage of MA supplemental benefits, this will be their first exposure to non-medical home care services. With MA, home care agencies can channel their expertise to deliver care at home in shorter increments and with multiple clients per day. To deliver this higher volume of care, agencies may find it beneficial to establish a minimum number of hours caregivers will spend with clients at each visit, again emphasizing to the insurer how this time with clients leads to long-term, positive health outcomes.
Be creative when thinking about how your services can fit into different MA programs. Because most MA plans will have smaller increments of care, it's important to think outside of the box and offer solutions for efficiently delivering non-medical home care services. Consider how care delivered through the MA program can demonstrate the overall value of home care: providing families with much needed assistance or respite care building partnerships, and educating insurers about the gap-stopping features and positive outcomes of non-medical home care.
Grab your seat at the table and start planning for 2021.
The bottom line is that for home care agencies, it's important to have a seat at the table in order to be able to guide, direct and educate the MA insurance plans on the types of services available in the home. As experts in the field, home care agencies can effectively explain the benefits of investing in non-medical home care and how it translates to long-term health benefits and an overall reduction in costs.
Looking forward to 2021, it's important to make plans now to begin researching and meeting with MA plan providers in your market. Utilize these opportunities to showcase your expertise so that your agency is the one called when the MA carrier is looking for a partner to deliver high-quality in-home care.
By being creative and nimble when it comes to thinking about opportunities with MA plans, home care agencies can situate themselves to not only help shape an important conversation about the advantages of care in the home, but also be poised for growth, thanks to an expanding new market.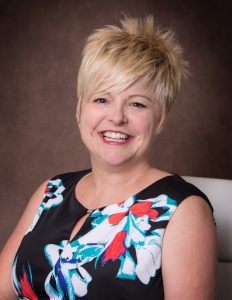 About Shelle Womble
Shelle Womble is a home care sales and operations consultant for corecubed, a dynamic marketing company dedicated exclusively to serving the in-home care industry. With over 25 years of multi-state experience in home care, Shelle has held a variety of sales management positions, from District Regional Manager of a single unit agency, to Director of Operations/General Manager for 50 branch locations in 11 states for a large home care franchise, and most notably, as National Sales Director. At corecubed, Shelle provides professional sales and operations training, strategy, and coaching services to home care agencies across the country. To learn more about corecubed's services, call 800.370.6580 or visit us at www.corecubed.com.