What's Happening with Medicaid and Electronic Visit Verification in Pennsylvania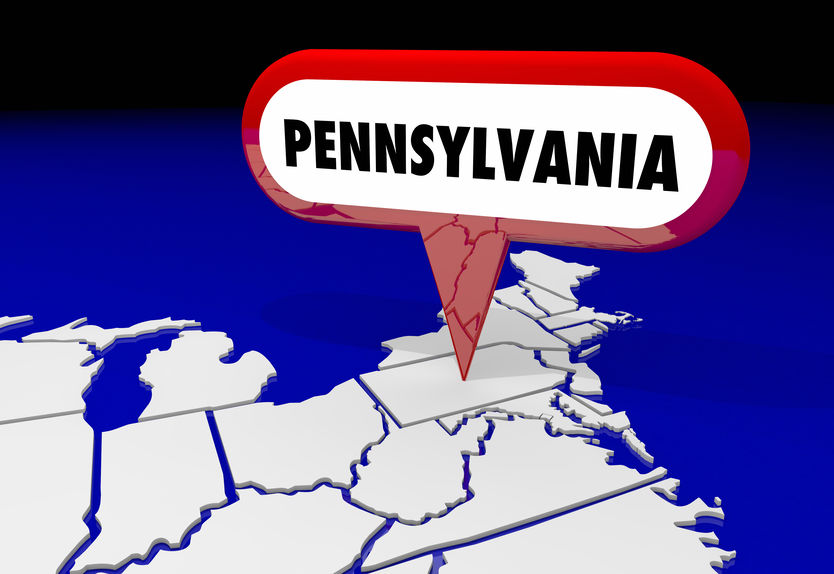 Pennsylvania's Department of Human Services (DHS) states that  a Good Faith Exemption has been granted until June 1, 2020 for implementation of  the requirements of the 21st Century Cures Act. For more information see the DHS site on EVV (Electronic Visit Verification).
Office of Long Term Living's Act 150 waiver needs to be able to sync with Sandata so that home care agencies will be in compliance and stay in compliance with EVV requirements in PA. The Act 150 waiver is for people with disabilities getting home care in Pennsylvania. Rosemark now syncs to Sandata.
Rosemark also syncs with all of the other Medicaid programs that are handled through HHAxchange in Pennsylvania.
Pennsylvania Medicaid EVV Partnerships
Rosemark integrates with both aggregators to allow agencies to handle everything in one place. Depending on your mix of programs, you may have to deal with one or both of these companies. Shoshana staff will help you navigate the business and technical requirements to remain compliant and not have any interruptions in being paid for services. Rosemark allows for a mix and match of EVV options using telephony and a mobile app built just for caregivers to clock in and out, report on and see tasks that is integrated with payroll and reporting of tasks.
Real Customer Testimonial on EVV Integration
"You guys are doing a great job when supporting the files that get imported to HHAeXchange.  …it is my pleasure and honor talking to you regarding your amazing software. You guys have been doing a great job and it has been having positive impact on our company and the way our patients are receiving their care and we are able to manage our patients care through Rosemark. Keeping track of who is working and when they are working and to be able to bill through the system. The process is simple and not too hard. Rosemark is a great intermediary when working with the Pennsylvania Medicaid aggregator!" Gregory Estevez, Payroll Supervisor, Elite Home Care, Llc.
Rosemark integrates with HHAeXchange and Sandata to cover all of your Medicaid payer sources. Call Shoshana Technologies, makers of the amazing Rosemark system, for information about Medicaid electronic visit verification in Pennsylvania at 734-649-6360 or Contact us for a Discovery call and Demo