Searching for a New Home Care Software System?
So, you're looking for a new home care software solution for your agency to help you manage all of your daily operations. But with all of the options out there, how do you know if a system is really well-built and reliable without actually signing up for service and working with it for a while?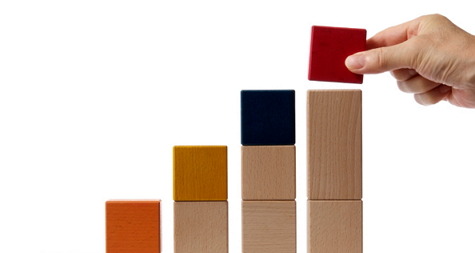 We've been working with the home care industry for more than 25 years and we understand the concerns of a potential customer who is shopping around for a new system to manage things like billing, payroll, caregiver communications, and client referrals. We also know that it can be tempting to simply make assumptions about a software system based simply on how it looks, how large a provider is, or how new a software system may be – if it's newer to market it must provide top-notch performance with all the bells and whistles, right?
Well, not always. If a system isn't well-built and doesn't offer great customer support, regardless of how new it is or how many resources a provider has to put towards marketing efforts, you're very likely to end up with headaches down the road.
To help our potential customers and others out there evaluating caregiver software options, we've pulled together some information on exactly what to look for and what to ask a software provider to understand how reliable their system is and how well it's been designed to let you complete daily tasks in an intuitive and efficient manner. Download our white paper here to learn more. Please contact us with questions or for more information on our home care software solutions at 734-662-3537 or info@rosemarksystem.com