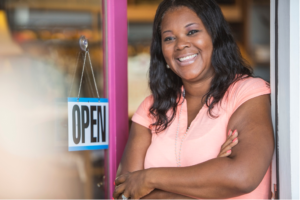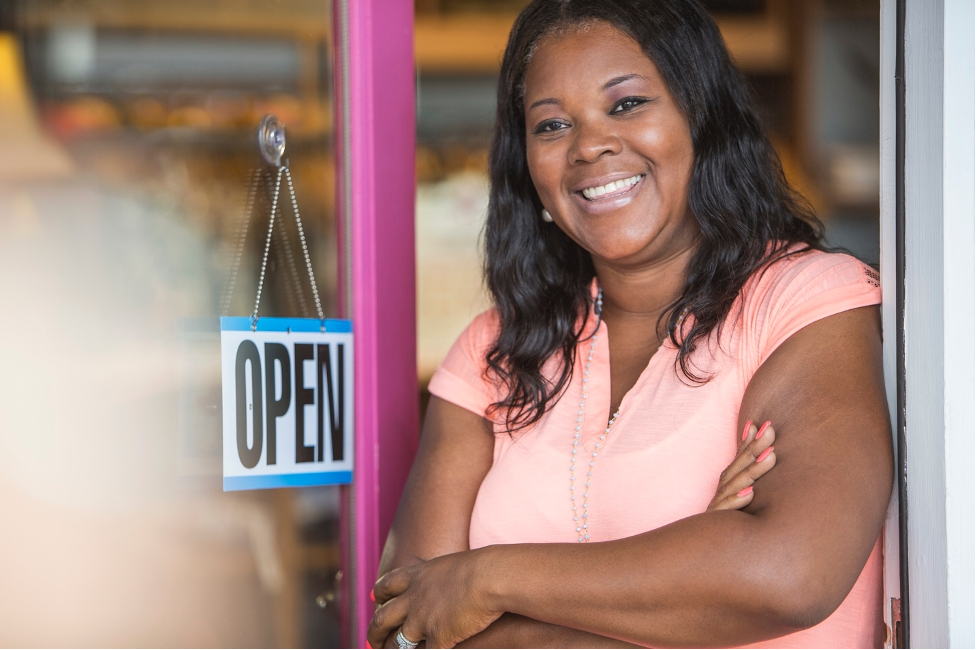 If you are starting a home care agency, congratulations! You and your staff are on the path to making a real and lasting difference in the lives of older adults throughout the communities you serve. The sense of fulfillment that comes from seeing seniors thrive in the comfort of home is unparalleled.
Yet you're likely also becoming keenly aware of the many challenges to running a successful home care agency. It's important to consider the key performance indicators for home health care when establishing your business. Of course, you need to attract and retain clients, but even more importantly, you need reliable, skilled, compassionate caregivers – an increasingly difficult undertaking for most home care agencies. And the caregiver shortage is only projected to worsen. Statistics show an expected 41% growth in in-home care employment from 2016 to 2026 – an astounding 7.8 million job openings that need to be filled.
If your agency hasn't yet encountered caregiver recruiting and retention problems, it's probable that you will, as your competitors are all vying for the same high-quality staff. One key tactic is to know how to specifically target millennials, currently the largest generational group in the U.S. workforce. There are several ways to better reach and retain millennials:
Show them the big picture. Although the tasks involved in caregiving may, at times, seem mundane, caregivers are having an enormous impact on the quality of life for those they serve. Help your caregivers see the value of their work, and let them know they're part of a larger team that is truly changing the landscape of aging.
Tell your story. Every agency owner has a "why." What inspired you to start your agency? Have you personally provided care for a senior family member at home? What obstacles did you encounter, and what would have made your job easier? Sharing your story makes you more relatable to your staff and assures them that you understand what they're going through and have their best interests at heart.
Offer incentives and rewards. We all like to know we're doing a good job and to feel appreciated for the work we're doing. Don't neglect rewarding your caregivers often. It can be as simple as a phone call or card thanking a caregiver for going above and beyond for a client, or as elaborate as an annual awards ceremony. A little creativity in expressing your appreciation on an ongoing basis can go a long way towards improving retention rates.
On Demand Pay. Caregivers often live paycheck to pay check. Offer 70% of their pay on a daily basis with software that supports this option. It can make a big difference in a person's life and help protect them from loan sharks and other predatory paycheck services.
Provide the best home care software. Millennials are incredibly tech-savvy, so replace outdated paper timecards and schedules with a more effective and efficient operational system. Rosemark's caregiver software empowers your care staff with:

Easy recording of daily activities and tasks through a user-friendly mobile app
EVV to easily check in at each client interaction
Change-of-condition reporting capabilities
Quick access to schedules, client care notes, upcoming and completed tasks
Caregiver scheduling
Next-day automated shift reminders
Seamless communication
And much more
At Rosemark, we're constantly improving our home care software programs to help agencies (and those interested in starting a home care agency) maximize efficiencies and achieve growth. In addition to our caregiver management and care delivery offerings, we also simplify:
Payor diversification
Human resources
Compliance tracking
Data management
Marketing planning and measurement
Billing, payroll, and reporting
And more
And as your agency grows, our software grows with you. All of our software solutions are seamlessly scalable for any size business. As your home care software partner, we understand the key performance indicators for home health care and we'll work together to understand your goals, challenges, and opportunities, and continuously ensure your software system is meeting your needs today and in the years to come.
As industry veterans, we also are able to connect you to other adjacent companies we have existing relationships with to provide your new business with tools and services such as clients' payment portals, same day pay for caregivers, tax credits for qualified employees and more.
Start your home care agency off on the right foot with a free demo from Rosemark. Contact us any time at (734) 662-3537 to learn more.