Happy new year from our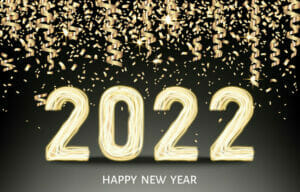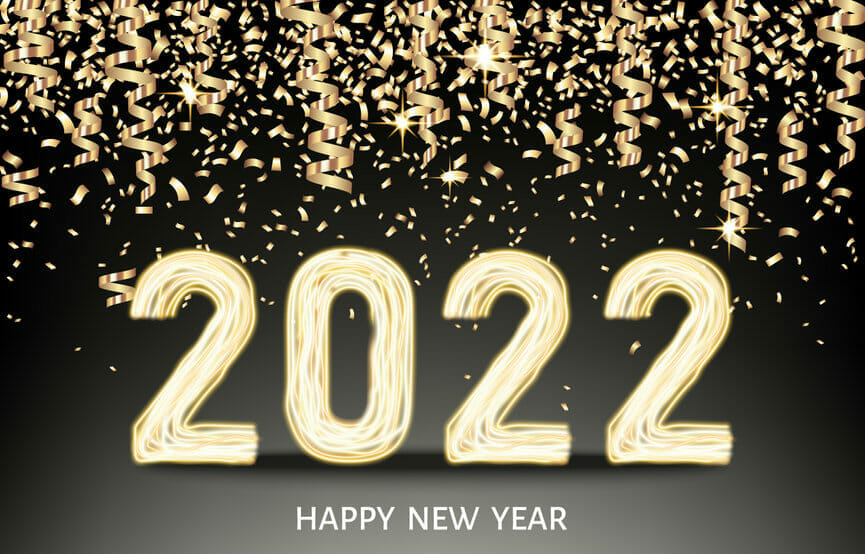 Rosemark team! We hope the start of 2022 finds our fellow industry members well. While the last two years have been extremely challenging for many, we look forward to this new year with optimism as it marks 20 years since our founders began development of the Rosemark System to serve the broader home care industry. It's a milestone  we recognize with pride.
In 2022 we are eager to continue advancing our mission to provide Rosemark users with valuable features and solutions that allow them to operate their home care businesses with ease, efficiency, and peace of mind. We will continue to work side by side with our customers' teams to tackle any new challenges that arise and to identify options that work for their specific and unique businesses.
Rosemark Features and Partnerships Promote Caregiver Recruitment and Retention
When it comes to challenges, we know many home care agencies continue to grapple with the issue of finding and retaining quality caregivers. Recognizing this as one of the industry's greatest obstacles that will likely continue throughout 2022, we also plan to continue working to ensure that Rosemark users take full advantage of the many features our system offers that can help in attracting great caregivers and enhancing job satisfaction. Features like our matching tool that allow schedulers to set caregivers up for success by ensuring that a caregiver's qualifications and key characteristics align appropriately with a client's needs. We also look forward to continuing our new partnership with TapCheck, an on-demand pay provider, that enables our customers to make already-earned pay available to caregivers prior to payday. Providing early access to wages when needed can be a great attraction tool in the caregiver hiring process and can significantly promote goodwill between an agency and valued caregivers already on staff.
Continued Rollout of Electronic Visit Verification (EVV) in 2022
In 2022 we will also continue to support our customers in the adoption of electronic visit verification (EVV) technology to meet state and federal requirements under the 21st Century CURES Act. Many states launched their EVV programs in 2021 and our Customer Care staff worked closely with affected customers to ensure that their timekeeping and Medicaid billing activities didn't miss a beat. It wasn't an easy task for anyone involved, but we're very proud of the work we all did together and pleased to see the positive results of our efforts. Over the course of 2022, we anticipate that EVV will continue to be a big issue as more states launch their programs and new home care businesses enter the industry needing to employ these tools as well. We will continue to work with affected agencies to help facilitate the successful adoption of EVV using the lessons learned and best practices we created in 2021.
Rosemark's Focus on Customers a Continued Key Priority in 2022
Most of all in 2022, we look forward to continuing our commitment to providing a leading customer experience for every business that works with us. It's been a hallmark of our company since we began and it's one of the key elements customers cite when asked about their experience with Rosemark. This year more than ever, we feel the focus on our customers is so incredibly important as businesses continue to work through the many challenges presented by the pandemic. The home care industry has been a critical player in keeping some of our most vulnerable members of society safe at home and well cared for and it's a service that we proudly applaud and look forward to supporting in 2022.
Interested in learning more about how Rosemark's tools and solutions can benefit your home care business? Contact us today at 734-436-2631 to talk with a team member or to schedule a demonstration of the Rosemark System and our Rosemark Caregiver Mobile App. We look forward to connecting with you!