Strategic partnerships are an important element in any business owner's toolbox, including Home Care. The right strategic partners can significantly increase your reach, flexibility and stability by bringing more resources to bear on the most important thing you are doing: taking good care of your clients and caregivers. By establishing mutually beneficial working relationships, you also have more people in the world who have a vested interest in your success, increasing your stability in the marketplace.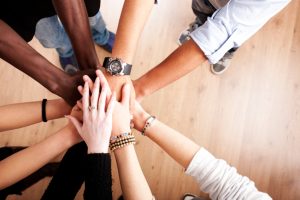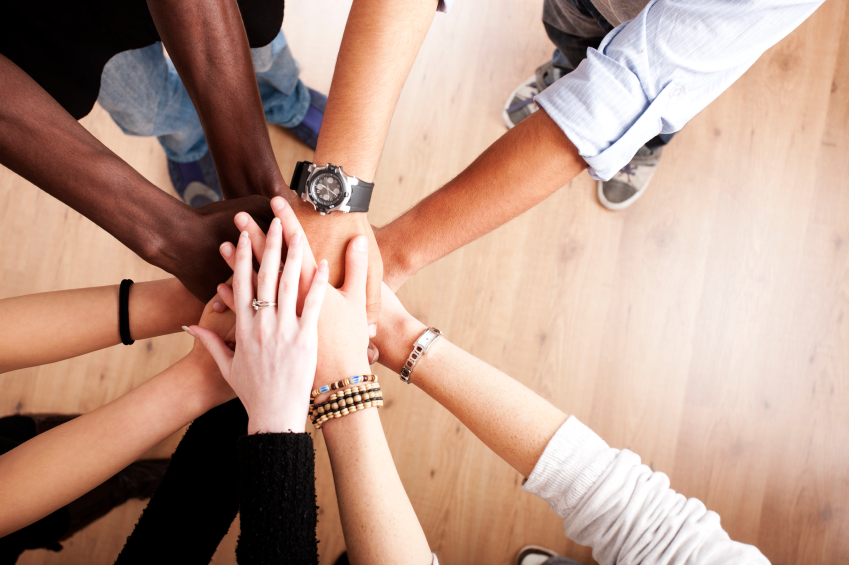 In our business (providing caregiver software for home care agencies that encompasses scheduling and management tools and support), we have embraced the collaborative model of strategic partnerships to good effect. As the landscape of the industry changes, we can address new requirements and customer requests more quickly by partnering with providers who already have the technology or service developed and ready to go. Our customers then have more choices and more resources available to them and we are free to focus on what we do best: take care of our Home Care agency customers.
Finding Partners
Our partnerships come from a variety of sources, but they all tie back into customer and industry needs. We meet new partners at trade shows, industry events and through direct customer referrals. We look for complementary products or services that will truly benefit our customers, and companies with very high standards of customer service.
For example, Home Care Pulse is one of our providers: they help our agency customers improve their business and care processes. By having a partner relationship, we can introduce our customers to them, provide a direct data link between the two systems and streamline the entire process.
We are often approached by other vendors directly. They may hear about us and see a good fit, or simply are looking for an 'easy' way into the market. Most of them are turned down: unless there is a clear benefit to our customers and a sustainable business model in the partnership, there's no point continuing. Depending on the partnership, it may require a significant investment of resources so we don't go there lightly.
For Home Care agencies, likely partners might include other service providers or products that are already being used by your customers, e.g. lawn care, home maintenance, gardeners, personal care and health-related supplies, etc. The partnership might be nothing more than mutual referrals, but it could extend into revenue sharing and actually representing the other company on sales calls and at events. However you structure the partnership, the most important thing is that you can stand behind the other company or product: by offering or recommending them, you are putting some of your 'reputation capital' on the line. If your customer  loves them, the value of your capital increases, but if they don't, your reputation could be tainted.
Competition vs. Cooperation
Sometimes a good strategic partner might look like a competitor. According to the 2011 Private Duty Benchmarking Study, _ of the top 10 Referral Sources are other care provider organizations (Medicare certified agencies, Hospice, …).
In general, the less ovelap in services, the better, but even other agencies who are in many respects competitors of yours may be partner material if they fulfill some important considerations.
I have spoken with several agency owners who actively work with one or more competitor, cross-referring and even sharing staff for emergency coverage at times.
Here are some things to think about when considering a partner relationship. These are important for any partner, but especially any with a lot of overlap in offerings.
Complementary. At some level, they should be complementary to you, in terms of services, geographical coverage, pricing, time or date coverage, etc.
Quality. Obviously, you don't want to align yourself with people who don't have a similar attitude of quality of care to yours.
Reciprocity. The relationship should be valuable to both parties or it won't last.
Trustworthiness. If you can't trust 'em, don't partner with 'em!
While they are not without their risks and costs, partnership relationships can make a real difference in your ability to serve your clients and caregivers and achieve your business goals. What do you think? I'd love to hear your thoughts and stories about this topic.
Want for a partnership with a caregiver software provider with a reputation as an industry leader? Contact the Rosemark team today!