What's Happening with New Jersey Medicaid and EVV?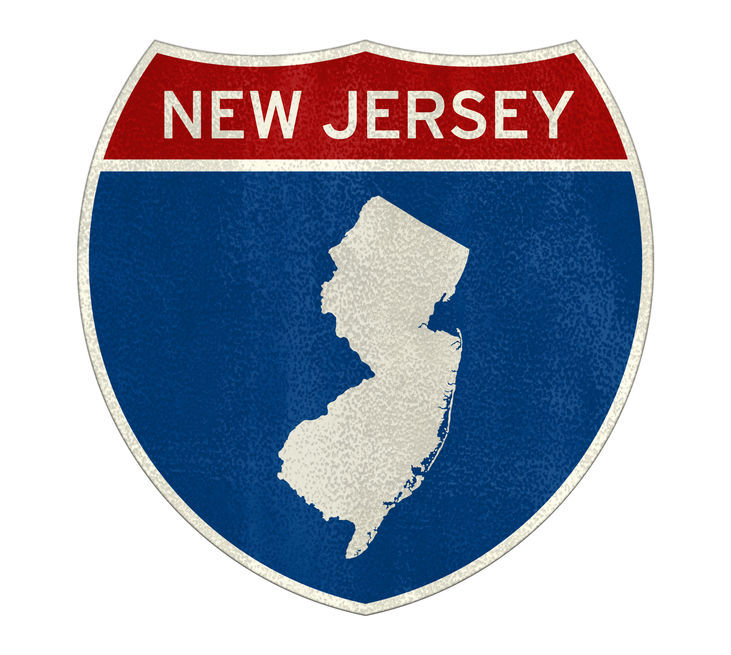 As of August 19, 2020, New Jersey Medicaid EVV – Division of Medical Assistance and Health Services (DMAHS) has selected HHAeXchange as State Aggregator for Electronic Visit Verification (EVV).
As New Jersey's Medicaid  EVV aggregator, HHAeXchange will provide oversight and management of the State's EVV data in compliance with the 21st Century Cures Act. Signed into law in 2016, the 21st Century Cures Act was designed to decrease fraud, waste, and abuse, and to help bring new innovations and medical advances faster to beneficiaries who need them. Under the Cures Act, all Medicaid personal care services and home health care services must be electronically verified.
Open Model Allows Rosemark to Connect with HHAeXchange
HHAeXchange's Aggregator platform supports New Jersey's Open EVV Model by consolidating all visit data, regardless of the EVV system being used. The platform will connect the New Jersey State Medicaid agency to managed care organizations (MCOs) and Fee-for-service (FFS) departments and their vast network of homecare providers, enabling improved communication, program integrity, Cures Act compliance, and overall operational efficiency.
The State of New Jersey contracts with five (5) MCO's. They are:
Aetna Better Health
Amerigroup
Horizon NJ Health
United Healthcare
Wellcare
There are approximately 900 provider agencies in New Jersey.
Rosemark has already gone through the integration process with HHAeXchange in Pennsylvania Medicaid's open model. This will make the integration with New Jersey aggregator a known entity allowing agencies to handle everything in one place. Shoshana Technologies (Rosemark) caregiver software tools will help you navigate the business and technical requirements to remain compliant and not have any interruptions in being paid for services.
In addition, Rosemark allows for a mix and match EVV options using telephony and a mobile app built just for caregivers to clock in and out, report on and see tasks that is integrated with payroll and reporting of tasks.
New Jersey Medicaid EVV – Division of Medical Assistance and Health Services (DMAHS)
According to the New Jersey Division of Medical Assistance and Health Services (DMAHS)' PDF – INFORMATION ON ELECTRONIC VISIT VERIFICATION intends to operationalize the EVV system six months after the official contract is awarded.
On December 12, 2019 New Jersey DMAHS received approval from the Centers for Medicare& Medicaid Services (CMS) for a 'Good Faith Effort Exemption. New Jersey will not be penalized for coming into compliance with the EVV mandate on or before January 1, 2020.  The exemption expires December 31, 2020.
Given that HHAeXchange was awarded the contract to be the state aggregator on August 19, 2020, this only gives the state and HHAeXchange four and a half months to get up and running before the deadline of January 1, 2021. It remains to be seen whether or not New Jersey DMAHS and HHAeXchange actually pull this off in time for the deadline.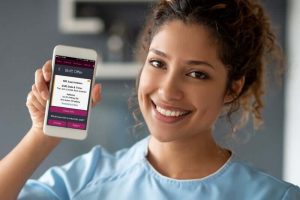 Rosemark EVV and Their Great Software Tools
Rosemark will help our New Jersey customers stay informed and on top of the processes and requirements to keep them compliant. Become a customer of the Rosemark System and discover the difference leading-edge caregiver software and great customer service can make. We help every step of the way.
Rosemark's planned integration with HHAeXchange will cover all of your Medicaid payer sources. Call Shoshana Technologies, makers of the amazing Rosemark system, for information about New Jersey Medicaid EVV and to find out how our EVV software can help.
CALL US at 734-649-6360 or contact us for a discovery call and demo.