UPDATE as of 11/23/16: After this webinar took place, a federal judge issued a preliminary injunction to halt the White Collar Exemption Rule which had been scheduled to take effect on December 1, 2016. Please note this new information as you listen to the webinar and Maguire's remarks regarding this rule. For more information about this latest development concerning the White Collar Exemption rule and how your own home care agency may be affected, please seek legal counsel.
With the U.S. presidential election behind us and the start of a new year around the corner, we were very happy to host legal expert, Eileen M. Maguire, recently for a free webinar to examine the home care industry's most pressing legal and regulatory issues.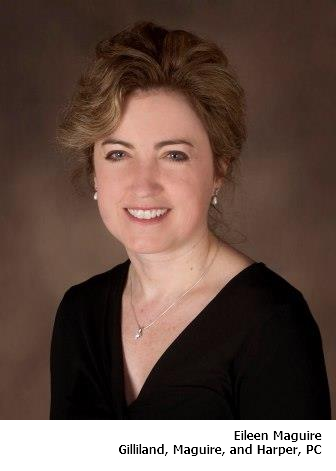 Maguire is an attorney with the law firm Gilliland, Maguire, and Harper, PC, and she specializes in issues related to employment law, wage and hour law, HIPAA, and health law. For an hour-long webinar, she graciously shared her insights and knowledge on a variety of issues.
She focused the first part of the webinar on her thoughts and insight into how key industry issues may or may not be affected once President-elect, Donald J. Trump, and his new administration take office starting January 20, 2017. She touched on a variety of issues including the U.S. Supreme Court vacancy, Executive Orders under the Obama Administration, the Affordable Care Act, Child Care and Elder Care Incentives, and federal tax breaks for businesses.
The second part of the webinar then took a look specifically at the White Collar Exemption Rule which will go into effect on December 1, 2016, with a review of what this new rule entails and what agencies need to be thinking about to help ensure they are in compliance with the new rule. Maguire also touched on current HIPAA rules and how agencies need to work on making sure they have a good grasp on these rules and what is required to be in compliance with these as well.
We're so pleased that Maguire could take the time to share this valuable information with us as we get ready to begin a new year and to prepare for a new presidential administration. For anyone who could not participate during the live webinar, we invite you to contact our representatives for more information.
Join the Discussion:
What do you think? What legal or regulatory issues are you most concerned with as we begin a new year? Please share your thoughts with us and post a comment below.