Mandated Electronic Visit Verification, or EVV, continues to be a hot topic in the home care industry. Originally rolled out as part of the 21st Century Cures Act in 2016, the federal law requires the use of an EVV tracking system for personal care services and home health care services that require an in-home visit by a care provider. Beginning on January 1 of this year, Most Medicaid-reimbursed home care providers were required to electronically verify the services they provide when making client visits with some type of mobile visit verification system. Most Medicare-certified home health providers have until January 1, 2023 to begin EVV, while some states are requiring home health to comply sooner. If you are unsure of the requirements, it is recommended you check with your state to verify compliance dates.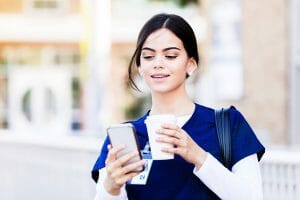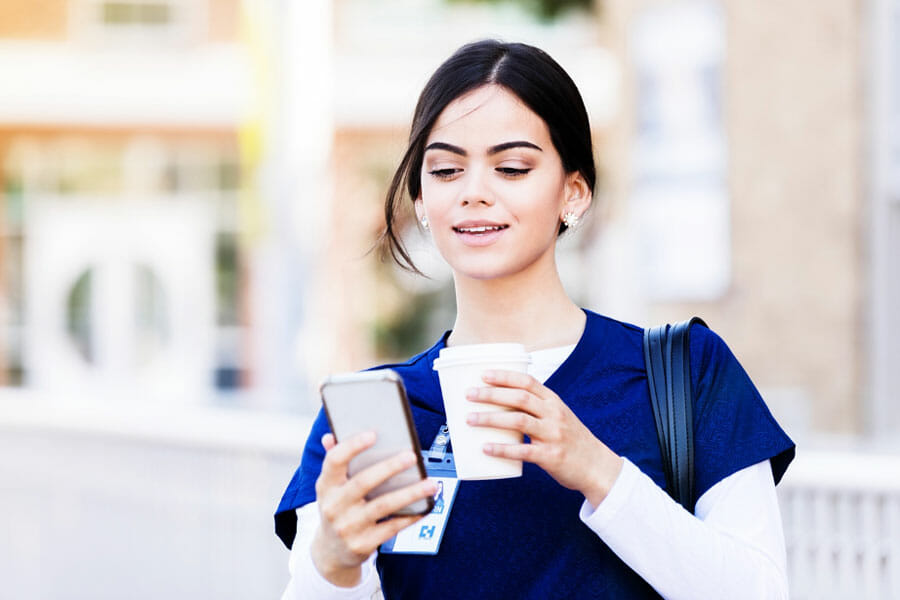 States that are not compliant with EVV guidelines run the risk of a reduction in Federal Medical Assistance Percentage funding, which will ultimately impact resources for state programs. EVV requires that providers are able to electronically verify the following during a personal care or home health care services visit and then relay the information to the state or the managed care organization that requires this data for compliance:
Type of service performed
Name of client receiving the service
Date of service
Location of service
Name of individual providing the service
Time that services begin and end
To accomplish this, home care agencies must either utilize a state-procured EVV tracking system or partner with a private home care software company, like Rosemark.
Rosemark EVV System
As the first company to design operational software for non-medical home care agencies, Rosemark is backed by more than 30 years of healthcare and home care technology expertise and experience. We understand the importance of needing to adapt to changes in the industry, while at the same time positioning for growth and innovation.
Our EVV system is designed to meet the diverse needs of agencies, whether they are a single shop operation or a multi-shop operation, providing services in several states. No matter what your agency needs, Rosemark is an ideal partner that can help you reach your growth and revenue goals while also meeting compliance standards such as EVV.
Powerful, Customizable Software Solutions
Just like all of Rosemark's home care software solutions, our EVV tracking system can be customized to meet the needs of your agency. Working with our first-in-class customer care team, we listen to your needs and design a cost-effective system that calculates pricing based on the proportion of time scheduled, not per user or client. Our EVV system help agencies:
Experience improved communication capabilities through broadcast messages, personal messages, and voice mail recording
Enhance communication in the field with real-time shift details, automated no-show alerts, and automatic shift verification
Record activities through a smartphone or mobile app to both track and prompt activity
Report change-of-condition metrics to demonstrate value and results to payers, referrers, families, and customers
Clock-in from any mobile device with GPS location capabilities, allowing office staff to monitor caregiver location
Meet 21st Century Cures Act requirements in many states and integrate with Sandata Technologies, HHAeXchange, and other systems
If you have not met the EVV deadline yet, we are here to help your agency become compliant quickly and efficiently. Rosemark is on call 24/7 to ensure home care agencies achieve the highest levels of profitability, productivity, and client care outcomes while keeping data safe and secure.
Learn More About Rosemark
To learn more about Rosemark's mobile visit verification system and our entire suite of cloud-based software systems, reach out to us today at (734) 662-3537. We'd love the opportunity to schedule a no-obligation demonstration and answer any questions you have about our industry-leading software solutions.