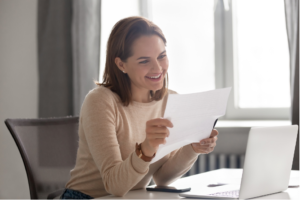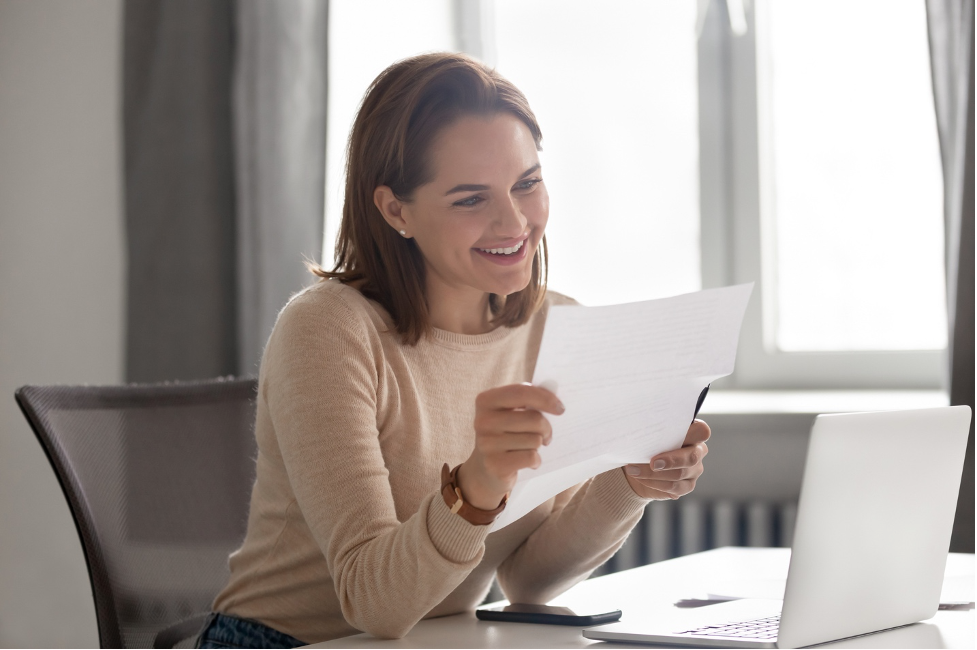 Recruiting, hiring and retaining high-quality caregiving staff has always been a challenge, even under the best of circumstances. Add in a pandemic and an increased demand for home care services, and many agencies are feeling stretched especially thin. To combat these challenges and to stand out as the employer of choice, it's more important than ever to have a benefits package that entices potential new hires, reflects your company culture, and helps with caregiver retention.
Benefits Matter
For individuals who have selected professional caregiving as a career, they likely have many choices when it comes to the agency they work for. While the work may be similar from agency to agency, the appreciation shown to them by their employer can be dramatically different. One of the best ways to show employees they are valued is by offering a competitive benefits and recognition package. Taking the time to develop a benefits package that reflects your company culture and that also considers what employees value are the keys to not only bringing in higher caliber and more qualified applicants, but in retaining the team you have already assembled.
Think Outside the Box
While a standard benefits package may include medical insurance and perhaps paid time off, look at ways in which your agency can stand apart from the competition and offer additional benefits, such as:
Bonuses
Additional Commuting and milage reimbursement
Flexibility and ease in shift scheduling
Vision and dental insurance
Offer overtime
Difficult case pay
Maternity and parental leave
401k matching or a retirement savings plan
Referral incentives
Paid day off on the employee's birthday
Training opportunities for professional and personal growth
Wellness incentives such as discounted membership to a local gym
Tuition assistance for continuing education
Discounts at local restaurants or businesses
Beyond these ideas, look at no- or low-cost ways in which employees can be recognized for a job well done:
Recognition of their employment anniversary or birthday on social media
A plaque or certificate for employment anniversary milestones
A gift card to a local restaurant or salon
Recognition at a staff meeting in front of colleagues
Host a drop-in office party with savory and sweet treats
A handwritten note acknowledging their exceptional caregiving skills
Sharing client kudos for a job well done
There are endless ways in which employees can be recognized and feel valued to help with caregiver retention. What's most important is implementing a benefits package that is a reflection of your agency's culture. If you advertise and recruit under the premise that staff are the heart of your business, be sure that you're putting action behind your words.
Ask Your Team
Because all people are unique, the type of recognition that is meaningful varies by person. One person may be motivated by the opportunity to earn higher hourly pay, another person may be motivated by the opportunity to improve their skills through further training opportunities, and still another person may feel valued as an employee with public recognition of a job well done. As an employer, it's imperative to survey staff to find out what incentives, recognition and benefits are most meaningful to them.
Equally important, make it a point to take a detailed annual dive into the benefits and recognition your agency currently offers. If there is a benefit that isn't being taken advantage of, determine if that's because employees don't know about it, or if it's because your team isn't interested in that particular perk. This annual inventory can be a cost savings to your agency and can also help ensure your benefits and recognition programs are aligned with the values and interests of your team.
Partner With Rosemark
Building a great team begins with partnering with a home care software company that knows the industry from the inside out. Since 2002, Rosemark has been helping home care agency owners grow their business and recruit and retain their most critical assets.
Our powerful caregiver recruitment and retention tools are designed to make the entire employment process more efficient. From finding and hiring the right people, managing benefits and employment records on performance, canceled shifts and shift offer refusals to running detailed reports and automatic reminders about licensure, certification and training, the Rosemark system's home care staffing software is a powerful tool in ensuring your agency runs smoothly.
What's more, Rosemark helps agencies recognize and reward caregivers for meeting goals, providing exceptional service, and achieving professional milestones. With a partner like Rosemark, agency owners can feel confident that they are positioned to outshine the competition.
To learn more about how the Rosemark system's customizable home care staffing software can help you streamline and transform the way you manage staff recruitment, caregiver retention, and benefits, reach out to us today at (734) 662-3537 to schedule a free demo.