When starting out as a new company, it is so important to have organizational tools available as you are taking your initial first steps in the business world; for home care agencies, that means a solid software for home care.
Many older agencies in this industry didn't have the luxury of having any sort of caregiver management tool available to them, so they started out with paper and a whiteboard.  If they were unable to figure out a decent system in the beginning, they would often fall apart and have to shut down.  If they were well organized using this method, they soon found that they were growing too large and needed to get more whiteboards (and more staff) just to organize all of the paperwork.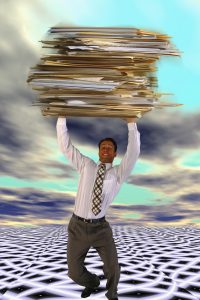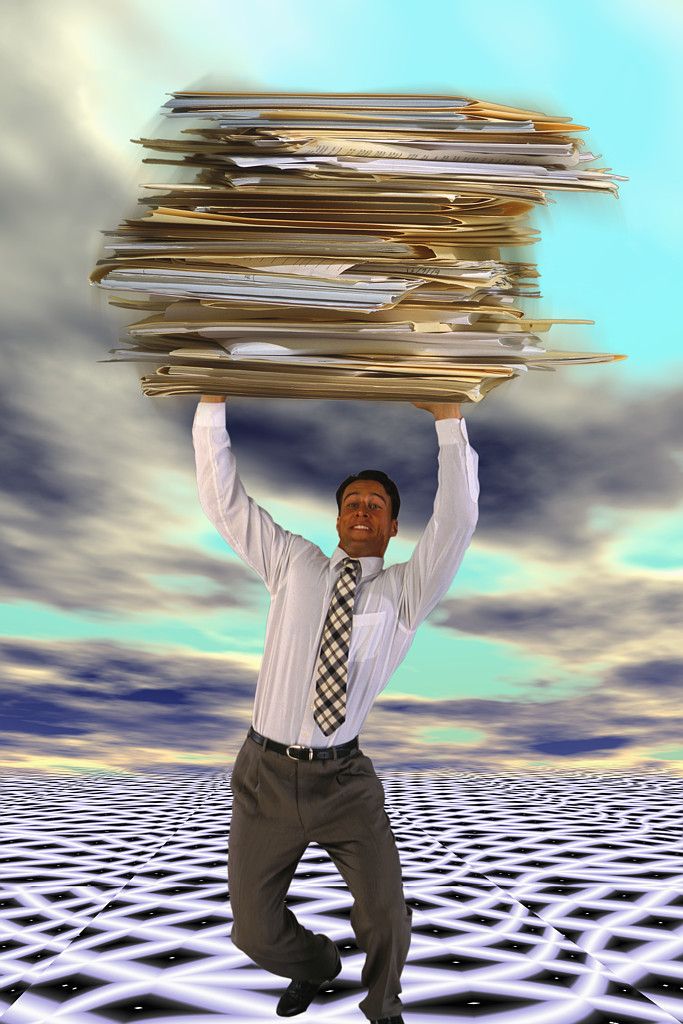 Eventually they realize that this is costing them lots of money!  They need to make the office more efficient, they need their client base to not be dependent on the available wall room.  They need a scheduling and caregiver management system.
This can be very difficult, as office staff are sometimes resistant to change. It can feel to them (and to you!) that the whole business has to be revamped to make room for the new technology. In order to make that transition, you'll need some very good help.
The team at Rosemark understands this and addresses it by working closely with startup companies to make sure they are getting off to the best start they can, giving them as much one-on-one attention as they need. Being a partner, not just a software vendor, can make a big difference to our customers throughout the business lifecycle.
One avenue that some owners take is to be involved in a franchise or membership organization. We have a partnership with Companion Connection Senior Care (CCSC), a membership-based business support organization for home care agencies. This great organization helps start-up agencies by giving them the tools and education they will need to succeed, and continues to support agencies even as they get quite large.
They believe that having a caregiver management system in place from the very beginning is important if you want to progress and grow.  Putting into place new good habits and techniques over old bad ones is very hard.
Other Home Care Business Building links you might find useful:
National Private Duty Association
National Association of Home Care and Hospice
If you have any comments or questions, we'd love to hear from you! Or even better, contact us to schedule a walkthrough with one of our skilled training technicians who can discuss how easy it is to put in place a scheduling system.
Hope to hear from you soon!