The Affordable Care Act has stated that 30-day readmission rates for Medicare patients must go down or hospitals will be fined. As a home care agency owner who mostly does private duty you may ask why or how is this information important to me. "I don't do Medicare and my local hospitals are sometimes my competitors. So, why should I care?"
The reason this Affordable Care Act statute should matter to you is that hospitals are going to be looking for ways of reducing those readmission rates and you may have what they need. Understanding the dynamics of this situation and leveraging it can potentially make a real difference to your bottom line.
Even though many of these patients had much (or all) of their care in the hospital stay paid for by Medicare, once they leave the hospital they are often on their own, so to speak. They rely on family members and home care to get them healthy or for ongoing care. And except for medications and doctor visits the patient may be on the hook for any kind of ongoing costs for care. If these patients end up back in the hospital before the 30-day mark, the hospitals will be considered responsible and that data is compiled with all of their other readmissions. If the records show that their readmissions ratio is too high, then every 1% above an acceptable rate could mean hundreds of thousands of dollars of fines to the hospital according to the Affordable Care Act. It's up to the hospitals to come up with solutions. This is where you could be part of that solution!
"OK, I'm convinced. But, what can I do about it?"
Here are some suggestions:
First, Be the Second Option
Be second? yes! Here's why. Many times hospitals have their own home care divisions. These agencies have their own set of problems. Imagine running your home care agency under the umbrella of a bureaucratic nightmare of a large hospital. We can tell you that the tools that most have at their disposal are often cumbersome and outdated. Then trying to find a caregiver for every case in a timely way can be impossible. They want to keep the business for themselves but as you know there are just times when any home care agency cannot accommodate care requests.
So when this happens to a hospital agency they will be looking for other agencies that are knowledgeable about and can prove that there is a mutual concern for, keeping the patient healthy and in the home for at least those 30 critical days after discharge. If you can convince this hospital agency that you can help them with this issue then you could be their go-to agency.
Medicare agencies are often in the same position where they need to prove to the hospital that they are keeping patients out of the hospital for those crucial 30 days. Those Medicare agencies may already be the hospital's go-to agency. But If their client needs any kind of private pay care then they might need to find a private pay agency that is reliable concerning the readmission issue. You could be that Medicare agency' second option! And that's good!  Your marketing efforts should prove to these Medicare agencies that you have things in place to address that concern. You could be their first choice in these cases, which could provide you with a great steady stream of business for your agency.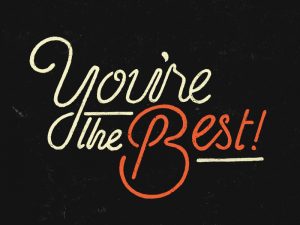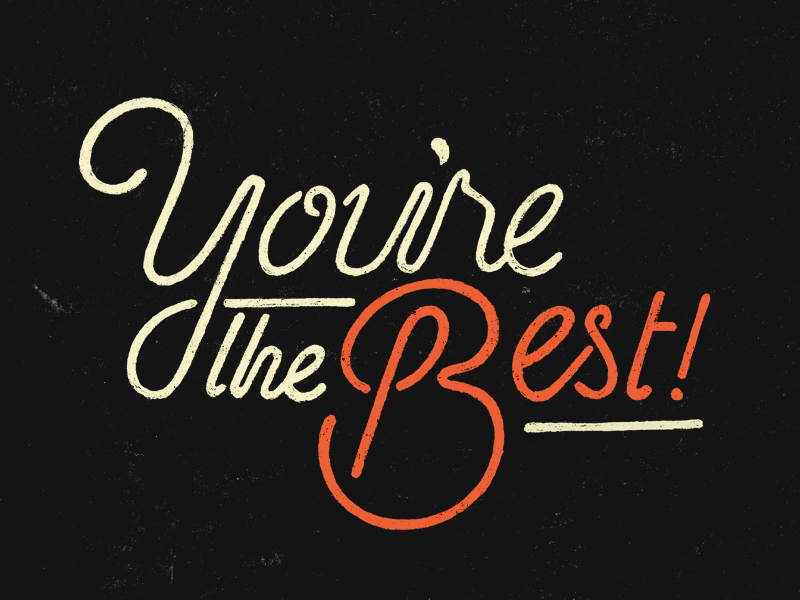 Second, be Number One in the Eyes of your Clients
Having programs and technologies in place for marketing to the hospitals can put you in a great position with prospective customers. You will have their concerns already addressed and can assure the client and their families that you understand their needs over your competitors and can show them your programs and tools to accomplish their care goals.
Third, Document and Market What You Already Do
If your agency has programs and procedures in place to help your clients stay as healthy as possible and in the home for as long as possible then you already are ahead of the game. You may even be collecting data around this question without even knowing that it pertains to this issue.
Data that you might already be tracking could include:
Was the client in the hospital at any time in the past 30 days?
What was that discharge date?
Were these diagnoses part of the equation: Acute Myocardial Infarction (AMI), Heart Failure (HF), and Pneumonia (PN)?
Etc.
By clearly documenting and formalizing your best practices, you give yourself very valuable marketing tools. Do you already educate your caregivers about helping prevent falls in the home? Put some polish on it and you have a Fall Prevention Program. This is a simple example of branding your agency by playing to your own strengths.
If you have questions about the Affordable Care Act, visit Healthcare.gov for more information.