Smart Solutions for Managing Your Home Care Business
Our Rosemark System is a customizable and scalable software system for home care agencies that allows for adept management of people, payors, outcomes and data. Our tools and features cover all the bases to successfully manage your home care business.
Watch the video to learn more!
Why Choose the Rosemark System?
#1 – Our Commitment to Customer Care
We are proud to have set the gold standard in the industry with our next level customer service practices. From the onboarding process that integrates our software with your business operations and fully trains your staff, to ongoing support and long-term strategy discussions, our team of experienced customer care reps is your ally in success. 
#2 – We Know Home Care
The Rosemark System originally evolved out of the need to deploy caregivers for one of the largest national home care companies. Over the next twenty years our business grew to serve home care providers across the United States and Canada. Today we are dedicated to helping home care agencies manage their business operations with efficiency so their leadership teams can focus on providing high quality, reliable home care services to clients.
#3 – Pricing is Right
Whatever your size or goals for growth, we have the right pricing plan for your business now. We're proud to offer competitive rates that help home care providers thrive and grow while keeping costs manageable.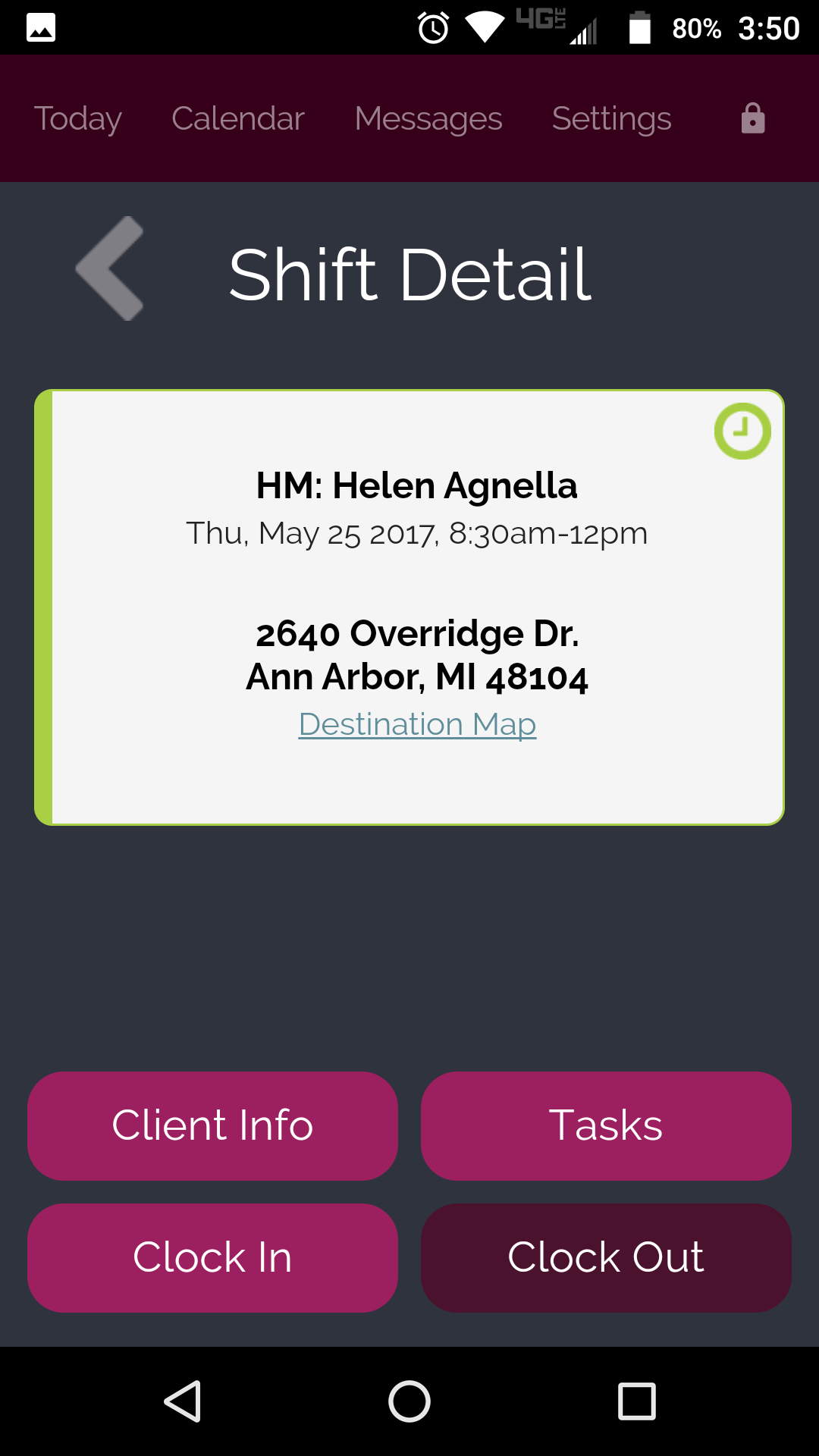 Rosemark System Solutions
Billing & Payroll – Utilize our two-way integration with Quickbooks to manage billing and payroll. Our system can handle billing of all types of clients including private pay, long-term care insurance, VA,  and Medicaid. Our tools also allow for easily-customized and processed payroll reports.
Reporting – Monitor key performance indicators for your business and create reports to help you manage, address, and optimize all aspects of your operations.
Scheduling – Manage all of your caregiver/client scheduling tasks with ease with our flexible scheduling tools that allow you to do things like instantly view overtime scenarios or work on critical scheduling needs as a team with real-time collaborative scheduling.
EVV for Medicaid Billing – Meet new federal and state requirements for billing Medicaid under the 21st Century Cures Act with our easy-to-use electronic visit verification (EVV) tools.
Communications – Manage all communications with your caregivers through the use of our Rosemark Caregiver Mobile App or SMS texting to allow for real-time communications with caregivers in the field.
Rosemark's EVV Options: GPS-Enabled Mobile App and Telephony
We offer both our Rosemark Caregiver Mobile App and telephony service depending on your agency's business needs. Set up is simple and the tools are very user friendly for your caregivers in the field.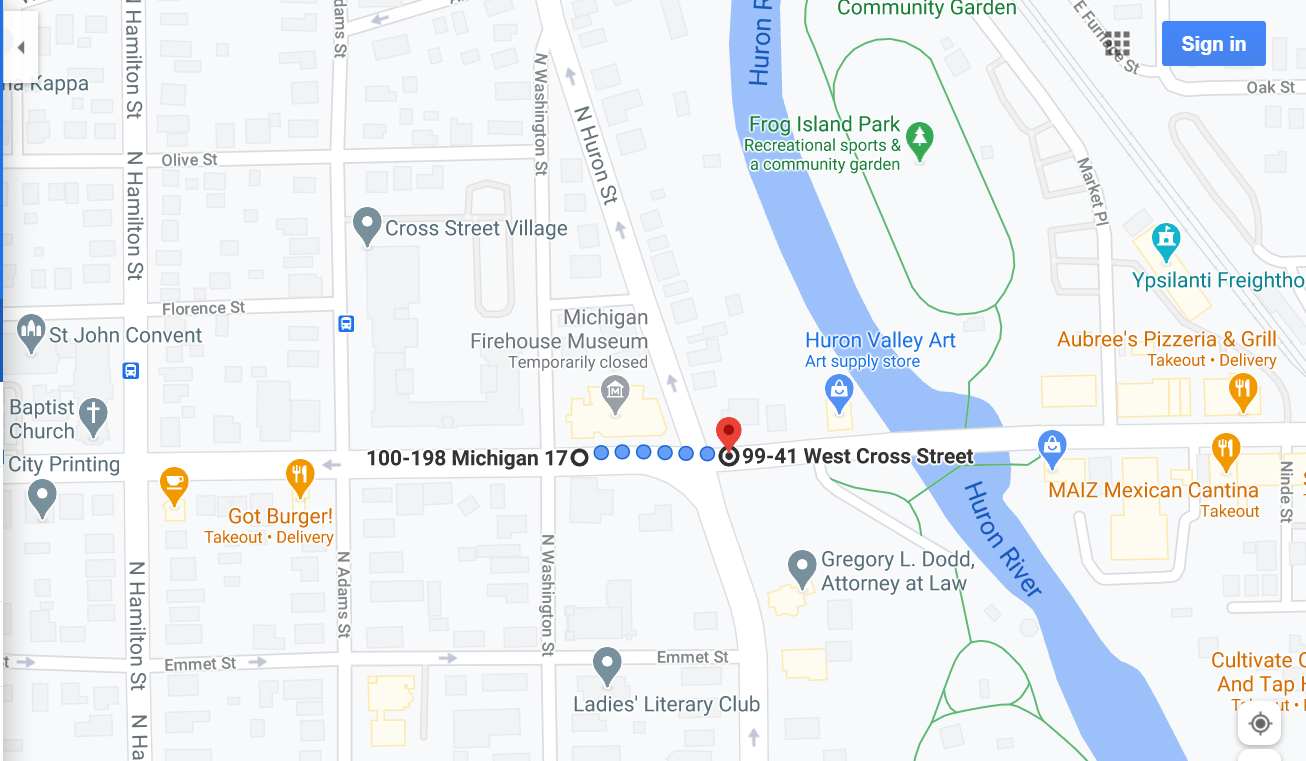 The Rosemark Caregiver Mobile App utilizes GPS-enabled location verification to confirm caregiver location and it can easily be accessed by caregivers from a mobile phone or other mobile device.
What Customers are Saying About Rosemark
Our Rosemark System is designed specifically for the home care industry and providers around the U.S. and Canada have relied upon it to operate their businesses for nearly two decades.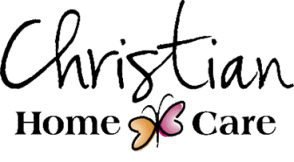 "One thing I love about using Rosemark is that  constant improvements are made to the software  that don't require us to incur huge additional costs or software upgrade costs. The system works for both private pay agencies and for agencies that accept Medicaid and other insurance cases. The Rosemark team  also explores various strategies to embrace new ideas like introducing telephony to an already excellent scheduling system. The webinars and  training video library are also  wonderful resources, especially when we are introducing new employees to the system. Phone support has been wonderful and Rosemark staff try to be very congenial in the midst of dealing with us when we have some stressful situations or problems. The  software is very adaptable and allows us to tailor many aspects of the system to our own unique business needs. Any reports that we need to have that we can't create ourselves are brought to the attention of the Rosemark staff who quickly provide the requested report. The scheduling system itself is very easy to use and intuitive and it allows us to keep the pulse of our scheduling which is an absolute necessity. Scheduling is the backbone of our business along with  financial operations and the ability to support a two-way integration with QuickBooks for billing and payroll is extremely helpful.
I would say that business at Rosemark is conducted like we manage our business here at Christian Home Care. We want to be the premier provider for our area at a price that many can afford. I believe that Rosemark is the Rolls-Royce of home care software."
Learn How the Rosemark System Can Work for Your Business
Want to experience the Rosemark System for yourself? Fill out this short form below to schedule a demonstration of our Rosemark System and the Rosemark Caregiver Mobile App to see how our tools can benefit your business.