Ohio Electronic Visit Verification (EVV)
Are you an Ohio home care provider in need of an Electronic Visit Verification (EVV) system to comply with state Medicaid regulations and the 21st Century CURES Act?
If the answer is yes, Rosemark can help.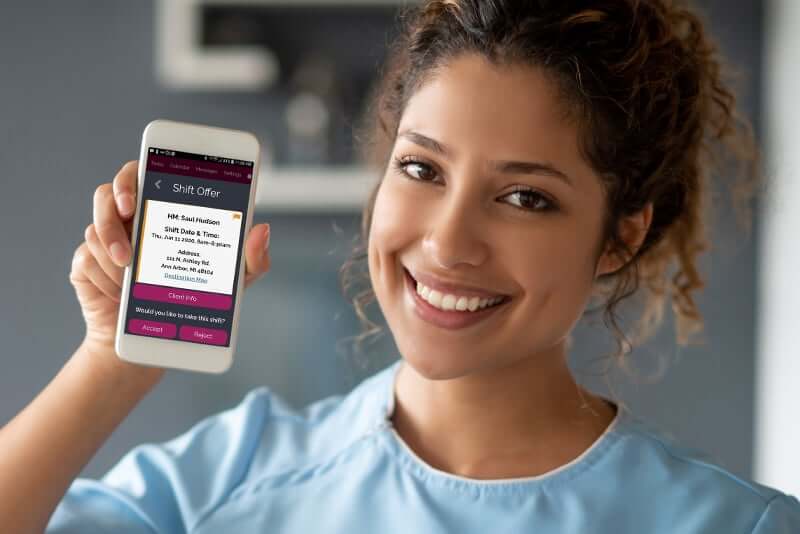 Comply with Ohio EVV Requirements Today
Our Rosemark System EVV tools integrate seamlessly with Ohio's EVV data aggregator, Sandata Technologies. They also meet all state and federal requirements so your business can be in compliance while continuing to provide quality care.  
When you work with Rosemark, you can also be assured that the data and information you submit to the state EVV aggregator will be secure and accurate, allowing your business to receive Medicaid reimbursements for qualified services without disruption. 
In addition to EVV, Rosemark also offers a full suite of business management tools to operate your home care business with features for scheduling, billing and payroll, care plan management, caregiver communications, and more.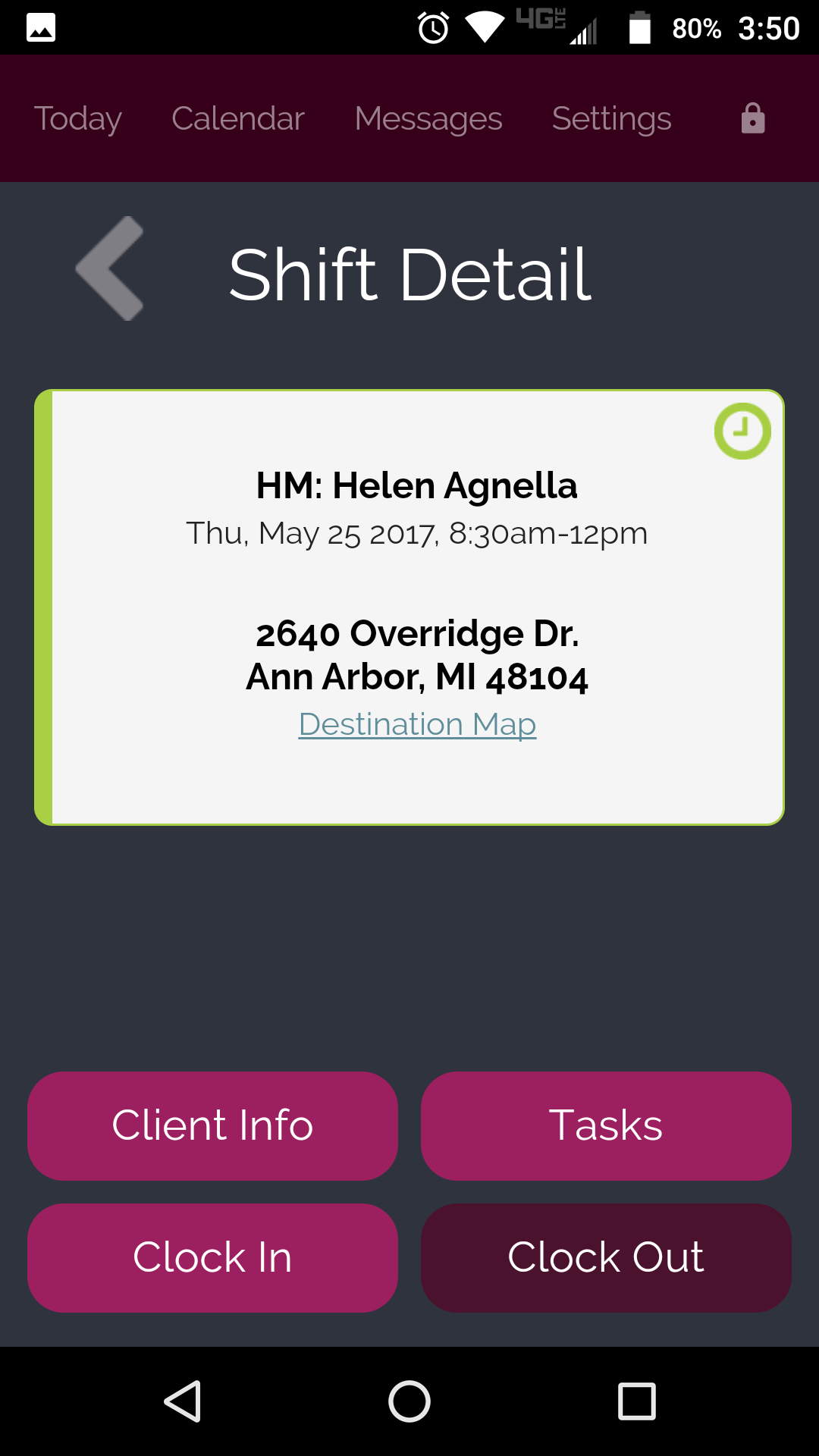 Rosemark EVV Meets Ohio Medicaid Requirements
Our EVV tools can verify the following:
Date of the visit in near real time
Start of the visit in near real time
Identity of the individual receiving services
Identity of the individual providing services
Service provided
End time of the visit in near real time
Rosemark's EVV Options: GPS-Enabled Mobile App and Telephony
We offer the Rosemark Caregiver Mobile App as well as telephony service to suit all of your agency's business needs. Getting started is simple and the tools are very user-friendly for your caregivers in the field.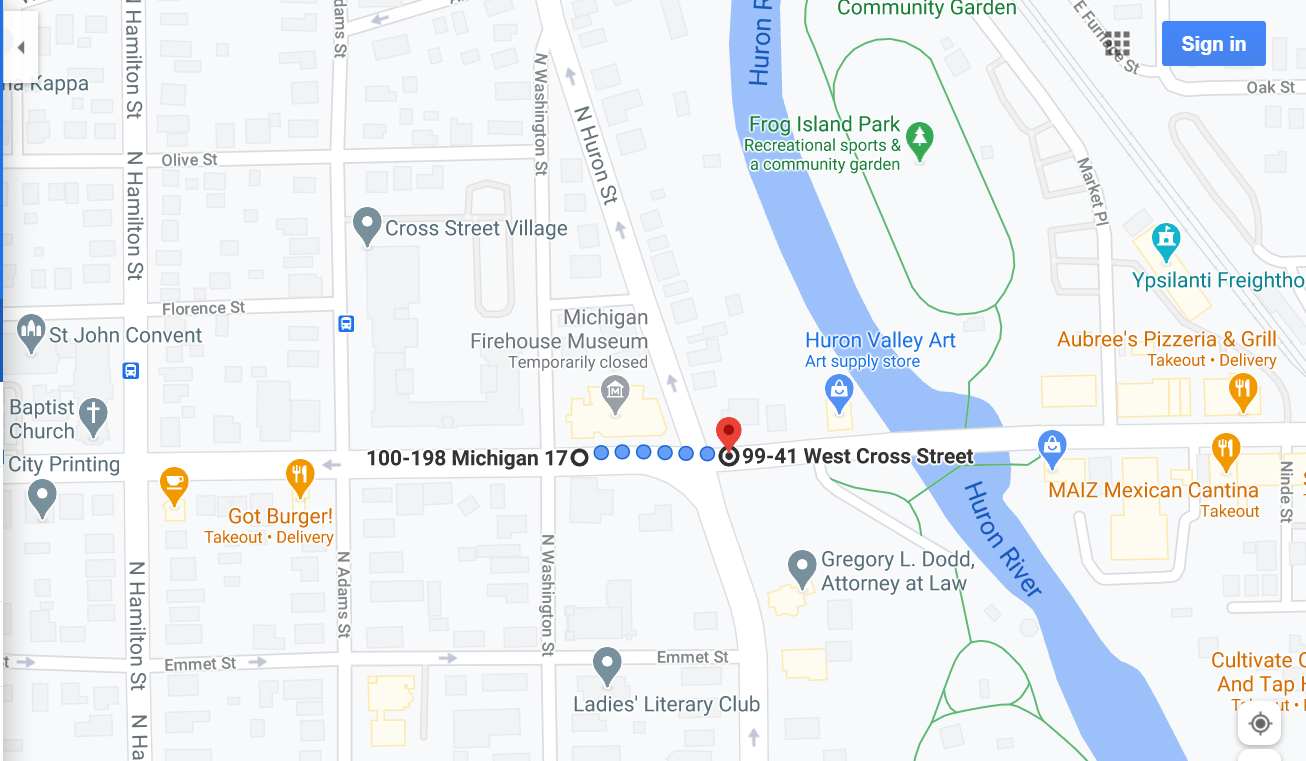 The Rosemark Caregiver Mobile App utilizes GPS-enabled location verification to confirm caregiver location at clock-in/clock-out and it can be easily accessed by caregivers from a mobile phone or other mobile device.
For shift locations where cellular service is unavailable, we also provide telephony service that is enabled via the use of a landline. Caregivers can utilize the service to record their arrival and departure times in real time and submit other notes and information about shifts as needed. 
A Trusted Home Care Partner in Ohio and Beyond
Our Rosemark System is designed specifically for the home care industry and providers in Ohio and around the U.S. and Canada have relied upon it to operate their businesses for nearly three decades.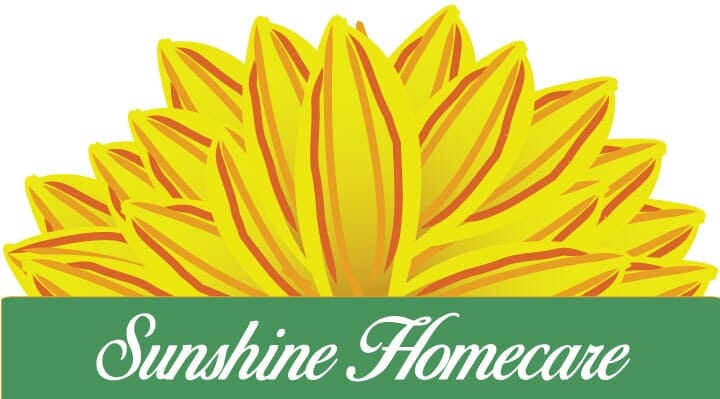 "The Rosemark System team provides awesome support and you were with me every step of the way during the setup with Ohio EVV and Sandata. You were right on top of things and explained everything that was needed from me. It is very pleasant to work with your team. I don't have anything bad to say about Rosemark. I have been using you since 2007 and there are always cool changes and new features. I don't know what I would do without Rosemark. As an administrator and scheduler, I can say that you have worked out the kinks that come with your experience in this industry.
It has also been an awesome transition to the required Ohio EVV program because I already used the Rosemark Caregiver Mobile App and telephony tools. It has been seamless for my caregivers. They get the signature or voice recording into the app or by using telephony and we are all set for compliance. The app is also fun for my caregivers and I appreciate that too. I'm happy with everything and love the Rosemark System. I have a friend using it as well."
Affordable EVV for Agencies of All Sizes
Rosemark's EVV tools are priced to be competitive for home care providers of all types and sizes. Getting started is easy and base monthly fees are minimal.
Still confused about EVV? To learn more about how our EVV options can work for your business and to make sure you're compliant with regulations in Ohio, contact us to speak with a Rosemark team member.
Call 734-436-2631  or fill out the short form below.
                                                   We look forward to speaking with you!